In February, Facebook added the option to use GIFs in ads. Not exactly as many of us have envisioned it, but close enough. Here's a step-by-step guide on how you can use them today.
When Facebook allowed Pages to post GIFs, marketers rejoiced. The Internet's favourite animated image format (actually, the only animated image format) offers many advantages. For one, it's easy to make. Just pop a video into GIPHY (the easy way) or create an animated post (slightly more complex) and you've got a GIF you can use to make your Facebook posts more interesting. Of course, posting a GIF isn't as simple as uploading it as an image. Facebook essentially treats GIFs as links – so you'll have to upload your GIF somewhere (GIPHY for example) and then post the link to it, making sure the GIF "previews" before deleting the link from the status.
But advertisers who wanted to use GIFs (or posts that contain GIFs) in their marketing campaigns found they could not do so. Until Facebook made an update in February, that effectively brought GIFs on par with videos – at least from an ads perspective. GIFs will play and loop in very much the same way that videos do, and they have the same 4GB file-size restriction. They also have video metrics.
So, why don't you try it? You can upload a GIF via the Ads Manager, or publish it in a post from your Page, and then choose to boost it.
Here's how to do the entire process.
To Upload A GIF In Ads Manager
Begin by adding a new campaign, and choosing any objective which supports video.
Then, select Single Video in the Format section.
Finally upload your .gif file exactly as you would a video.
To upload a GIF in Power Editor:
Add a new campaign and choose any objective which supports video.
Then, choose Ad with an image or video.
Click on Video/Slideshow.
Upload your .gif file exactly as you would a video by clicking Select Video.
Note that you can either upload it or paste in a link (if you have one).
To Boost A Post With A GIF
Begin by creating a post with a link to your GIF or upload a GIF directly (the latter may not work for you).
If you used a link, wait for the preview of your GIF to load.
Post it to your Page.
Find the post on your Page (you may need to reload).
Click Boost Post to promote it to an audience beyond your Facebook followers.
Facebook says that you can use GIFs "when you make any type of ad from your Page." This may not work 100% for you. Just find the post and click the blue Promote button on the left to see all the ad format options.
If you're wondering about metrics – that's simple. Given that GIFs are advertised as videos, you will get video metrics for them.
Tips For Best Results
For best results, Facebook explains that you should use high quality images or animations. This should be an obvious one for all. Facebook also says that you should choose to use "subtle motion." Perhaps a cinemagram? Also, using a GIF with a file size less than 8MB will help it load faster. As advertising with GIFs follows the same ads policies, you need to check that your GIF has less than 20% text in it – yes, that rule still exists. Moreover, if your GIF is grainy or flashes, it may not be approved – again, for obvious reasons. If you're advertising to markets with slow Internet connections, it might be a better idea to go with slideshow ads instead, as GIFs don't always load on all devices.
Finally, the best way to use GIFs is to tell a story. For example, you could release a series of them, as part of a bigger story. Cut your videos or GIFs to less than 15 seconds, as most people view 15 seconds or less.
---
You might also like
---
More from Facebook
---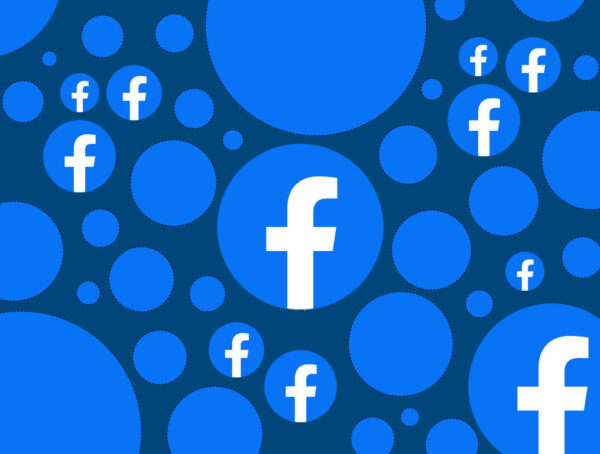 Facebook is introducing new "show more" and "show less" controls to let you adjust what you want to see on …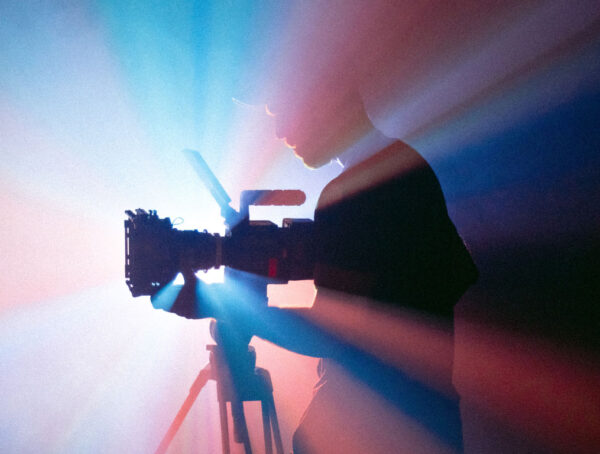 Meta has introduced the Facebook Reels API, a solution allowing developers to build a 'share to reels' option into their …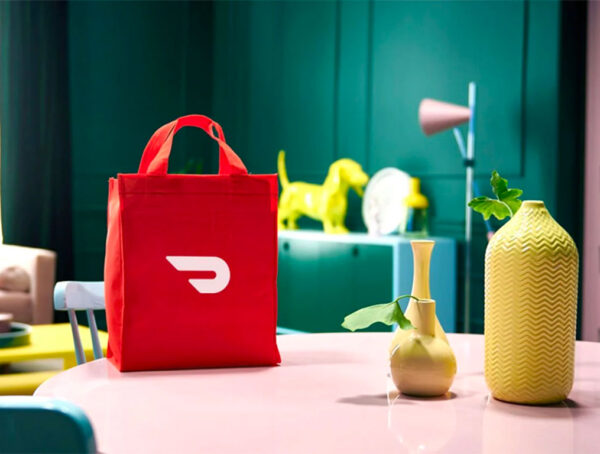 DoorDash is partnering with Meta to pilot Facebook Marketplace deliveries across multiple cities in the U.S. Drivers will only transport items …