Instagram is not known for its ability to drive traffic or conversions. This is mainly due to the fact that one can't send users to multiple external links, or add links on posts. With Linktree though, viewers who click on the link in your profile, can choose to visit any collection of links you specify. 
Instagram is the king of engagement, and the platform where new accounts gain a following the fastest. However, we all know that the only way to link to an external site from Instagram, is to place that one URL in the "website" field of our profile. It could be a blog, a portfolio website, an e-shop, social profile, or any other external site. But only one can be chosen. A free tool called Linktree changes that. It doesn't give you the ability to add links to your posts – which would be a welcome feature. Instead, you sign up to Linktree with your Instagram account, and the service generates a unique URL for you; you then add this to your profile as usual.
When someone clicks on your unique URL, an individually-customised landing page appears, showing a list of custom links you have created through Linktree's admin panel. There doesn't seem to be a limit to how many links can be added, but I feel that more than five would act counterproductively. The links are scrollable, but I'm assuming that nobody will be adding a huge list of links.
If you want to switch URLs, or change the order they appear on your personalised landing page, all you have to do is log into your Linktree admin panel, edit your added links, or drag them into the order your prefer. You can also pick a colour scheme for your landing page and links, and full colour customisation is in the works.
The admin panel gives you some basic info about your links – such as the number of clicks that each receives over time.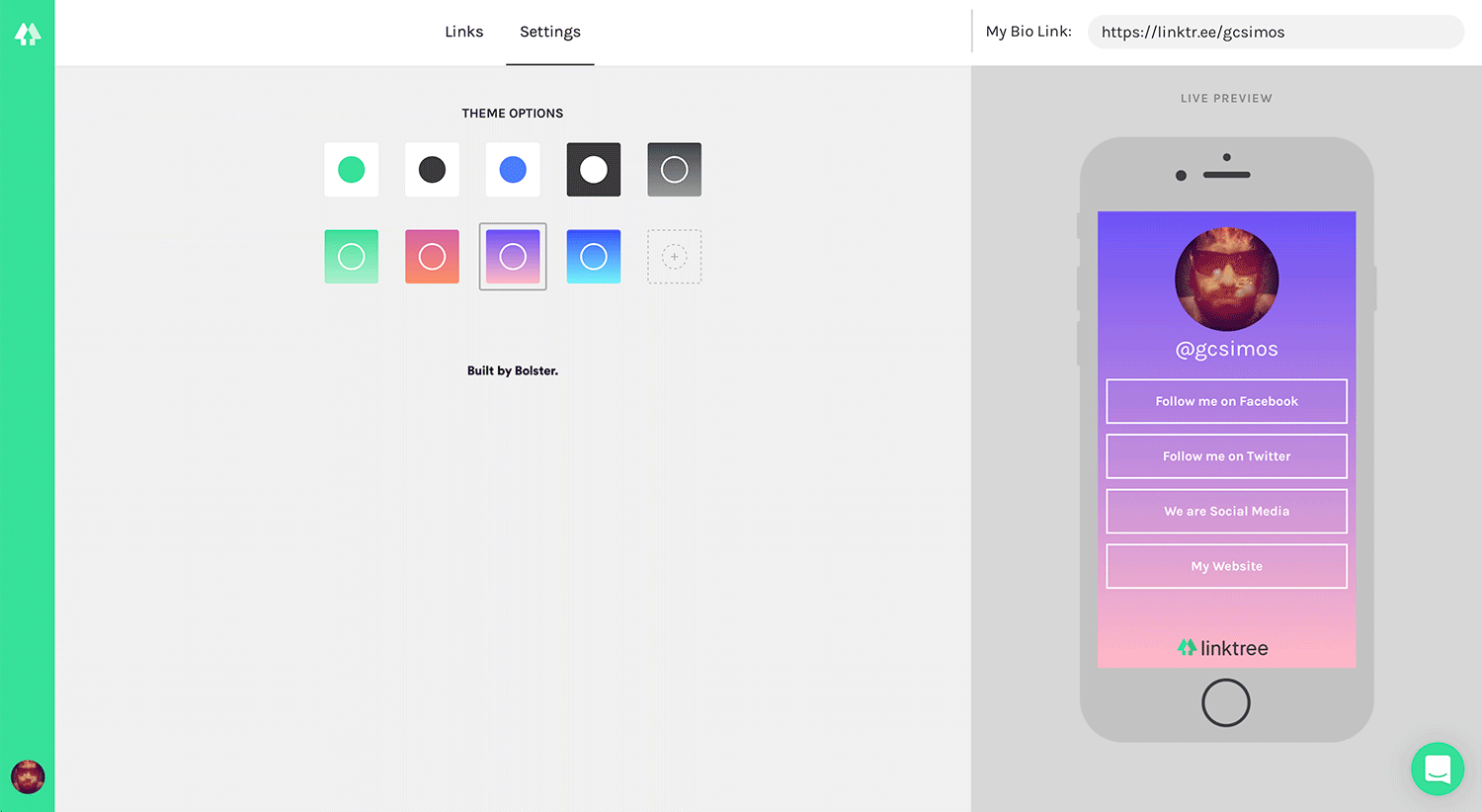 Linktree is free, and it's certainly a great solution for people or brands who would like to try to drive traffic to multiple external links from Instagram. It's incredibly easy to use, it's practical, but not perfect.
Links to Twitter or Facebook end up opening up in your mobile browser instead of the apps. This isn't optimal, but I guess it can be forgiven.
---
You might also like
---
More from Instagram
---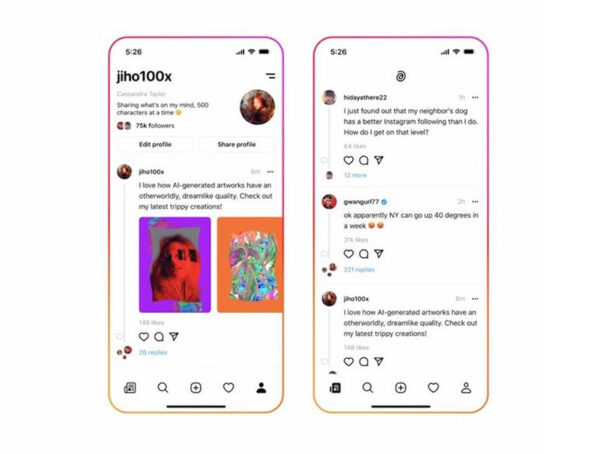 Instagram's rumored text-based Twitter competitor still does not have a name, but now we know what it might look like. The …