If you always want to look your best during those endless video calls, use the Hand Mirror app to check your face beforehand. 
In real life, a hand mirror is typically a smaller-sized mirror that you can carry around with you to check for wrinkles from time to time. People have had hand mirrors for hundreds (and perhaps even thousands) of years, but this is 2020; so, why have one more object lying around when you could achieve the same result by looking into your webcam?
Well, that's the idea behind Hand Mirror – a macOS app built by a guy named Rafa, a designer at Superlist.
He created Hand Mirror as an easy way to take a look at your mug before gracing another video call with its beauty. Everyone wants to look their best when talking to clients or coworkers, but the lockdown has taken its toll. Unless you get out and about much, you'll permanently look a bit pasty. Better check then?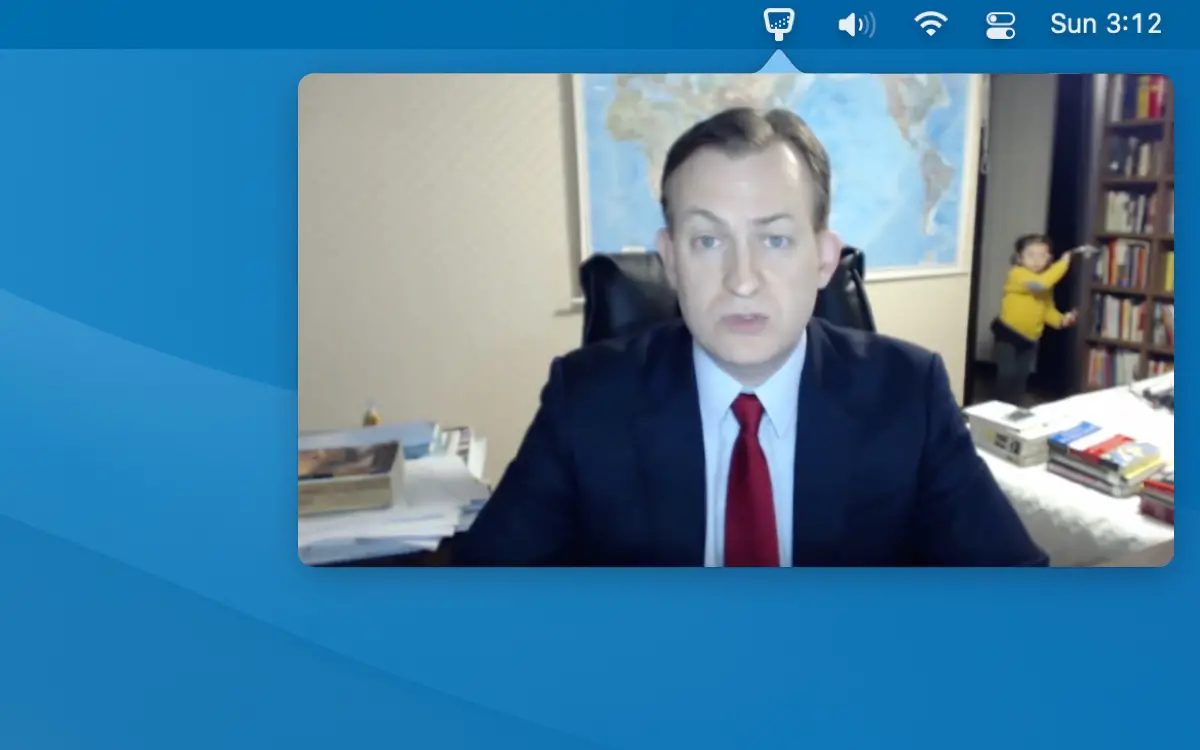 All you have to do is install Hand Mirror and it wil live right in your menu bar. If you click on it, you get a quick view from your camera to check your surroundings and anything else. That's pretty much it. The latest version of the app now supports virtual cameras as well – i.e. Snap Camera, Reincubate Camo, CamTwist, mmhmm, etc – and also has a helpful mirroring preference that lets you turn off video mirroring.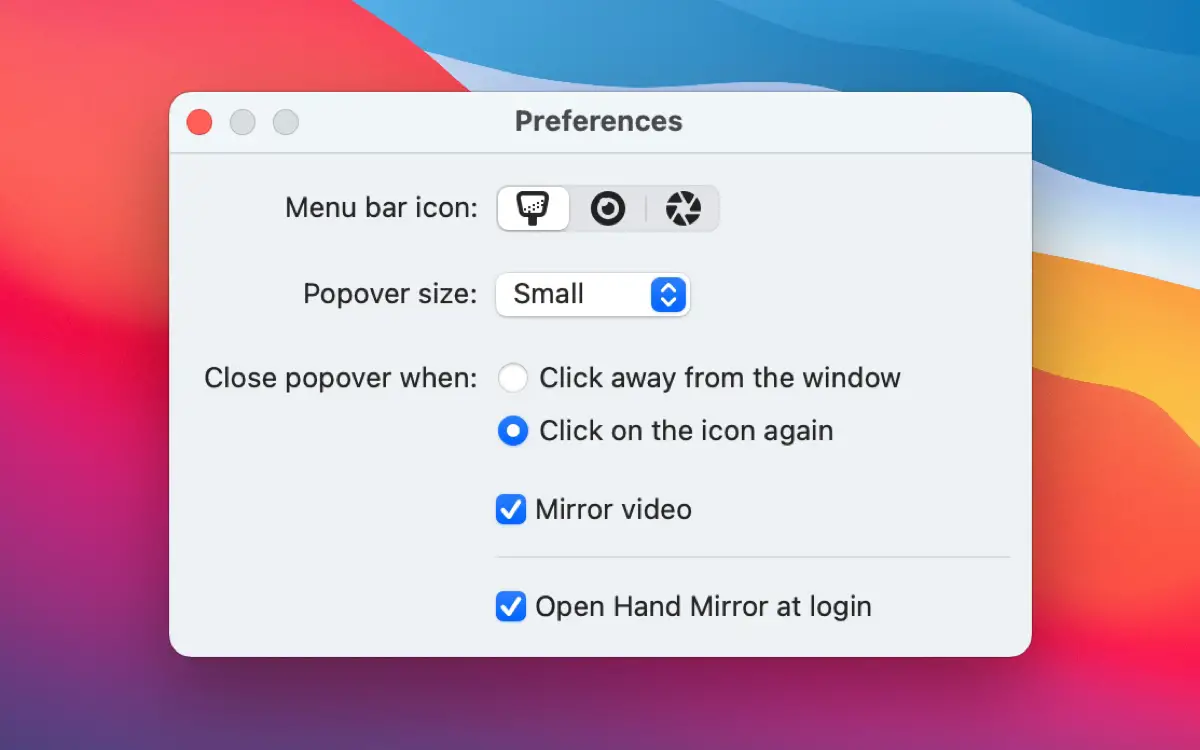 You might be thinking "why download an app when I already have Photo Booth?" Well, you're not wrong. Rafa says that opening Photo Booth takes "like 5 keyboard-presses at best?" The app option is helpful as you can do the same thing in just one click.
"Opening Photo Booth was exactly what I was doing, but I would use Spotlight, and sometimes it would open Photos instead, or I would open Photo Booth so much that if I just typed 'Phot' in Spotlight it would default to Photo Booth and not Photos, and that's nice but not what I want — if I type 'Phot' and hit return, I would expect to open 'Photos' and not 'Photo Booth'," he explains.
Annoying, right?
You can use Hand Mirror as advertized, or as a way to include your video "in a screen recording, or screen share (like recording a quick GIF of your screen, or presenting something)." If you want to do that you can just detach the Popover from your menu bar and move it where you want it.
Hand Mirror requires macOS Catalina or later, but you can download an older version if you want. It won't have the new Preferences screen, but it's super simple. You can get a version compatible with any macOS version all the way back to High Sierra.
The app is free, but Rafa suggests you donate something to a good cause instead. :-)
Seems like an awesome guy, so feel free to follow him on Twitter.
---
You might also like
---
More from Social Fun
---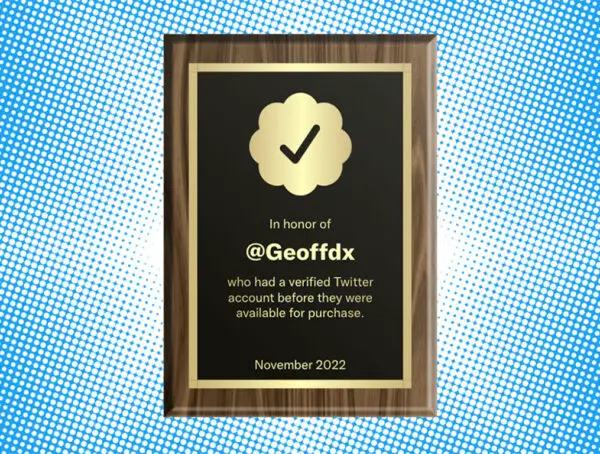 Veriforever is a web app that lets you create a personalized plaque to commemorate your Twitter verification. Before Elon takes …