Pinterest knows its future lies in the hands of brands. And to help them make promotions a better experience for users, Pinterest has published a new set of guidelines to help brands organizing contests that won't be too spammy and increase the value for end users.
Curalate, one of the world's leading marketing and analytics suite for the visual web, explains what can brands do with contests — and what's exactly off limits? According to Pinterest's freshly updated Acceptable Use Policy, if you run a contest or other type of Pinterest promotion, you agree to:
1. Don't suggest that Pinterest sponsors or endorses you or the promotion.
You just want to be clear that your brand is running contests, not Pinterest. So be cautious about your wording and branding — consider calling it a "Your Brand's Contest on Pinterest" as opposed to a "Pinterest contest", and be sure to use your logo instead of Pinterest's. You want this to be about you anyway, right?
2. Don't require people to pin from a selection.
This one may be the trickiest to follow — you must give users the option to pin anything they'd like and not require them to repin from a specific board or pin a certain piece of content (read: Pin It to Win It). However, while you can't solicit specific pins, there's no harm in providing potential contest entrants with a little inspiration. Suggest your followers pin from your website or boards, but don't require it. Create a piece of content or a board that serves as an inspiring jump-off point and redirect them to that board or micro-site post entry-form completion.
In the long run, this is a good thing! The pins and boards created around your brand's contests should hold more value after the entry period ends since they're items your followers are genuinely interested in.
3. Don't make people pin your contest rules.
This one should be a no brainer by now: It's a subset of the no-pinning-from-a-certain-selection rule that further ensures that pins don't feel spammy — and will maintain their quality after contests end.
4. Don't run a sweepstakes where each pin, board, like or follow is an entry.
Translation: The language "pin for a chance to win," is more than fine, but "each pin counts as an entry" is not. Yes, you can require someone to pin something in order to enter a contest, but allowing each pin to serve as an entry is a recipe for spam. Speaking of…
5. Don't encourage spammy behavior, such as asking participants to comment.
Pretty straight forward. Think like a consumer!
6. Don't ask pinners to vote with pins, boards, or likes.
If your contest rules include the phrase "Whichever gets the most repins…" (or, for that matter, Pinterest likes), you're not in line with Pinterest's policy. No more using Pinterest as a voting mechanism — which means repins and likes will represent what really resonates with users, not what was featured in a contest. (And really, that's not the worst thing.)
7. Don't Require a minimum number of pins.
Well, there's one exception to this rule: Asking someone to contribute a minimum of one pin to enter a contest is clearly okay. But creating a contest where users need to pin at least three items or repin at least five things from your boards isn't okay — one pin, one entry, and that's it.
Once you have a good hold of all these "restrictive" guidelines, keep in mind the number 1 rule you should apply to your contests and more generally to all your activity on Pinterest: BE CREATIVE!
Related Stories:
You might also like
---
More from Pinterest
---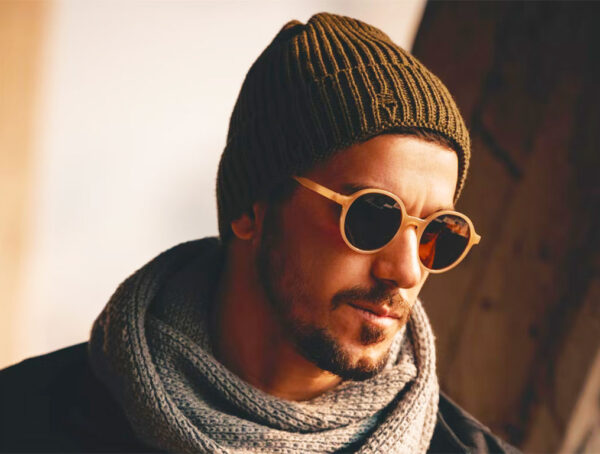 Pinterest published new insights revealing that the male demographic is not only growing, but also willing to spend more for …