As it so happens, I am a woman. So, what would my favourite social platform be? The one that takes me an hour to log out of once I log in? The one where brands can be my best advisors in terms of decoration, beauty, or fashion?Yes, that would be Pinterest.
As a consumer, as a woman, and as a potential shopper, I like to be suggested new things to buy, places to go, activities to take part in, etc. Pinterest can be – and should be – one of the greatest places for consumers and brands to meet.
The infographic below from Digital Information World presents some steps to take into consideration for success, both when starting a Pinterest account, but also if your Boards are already established.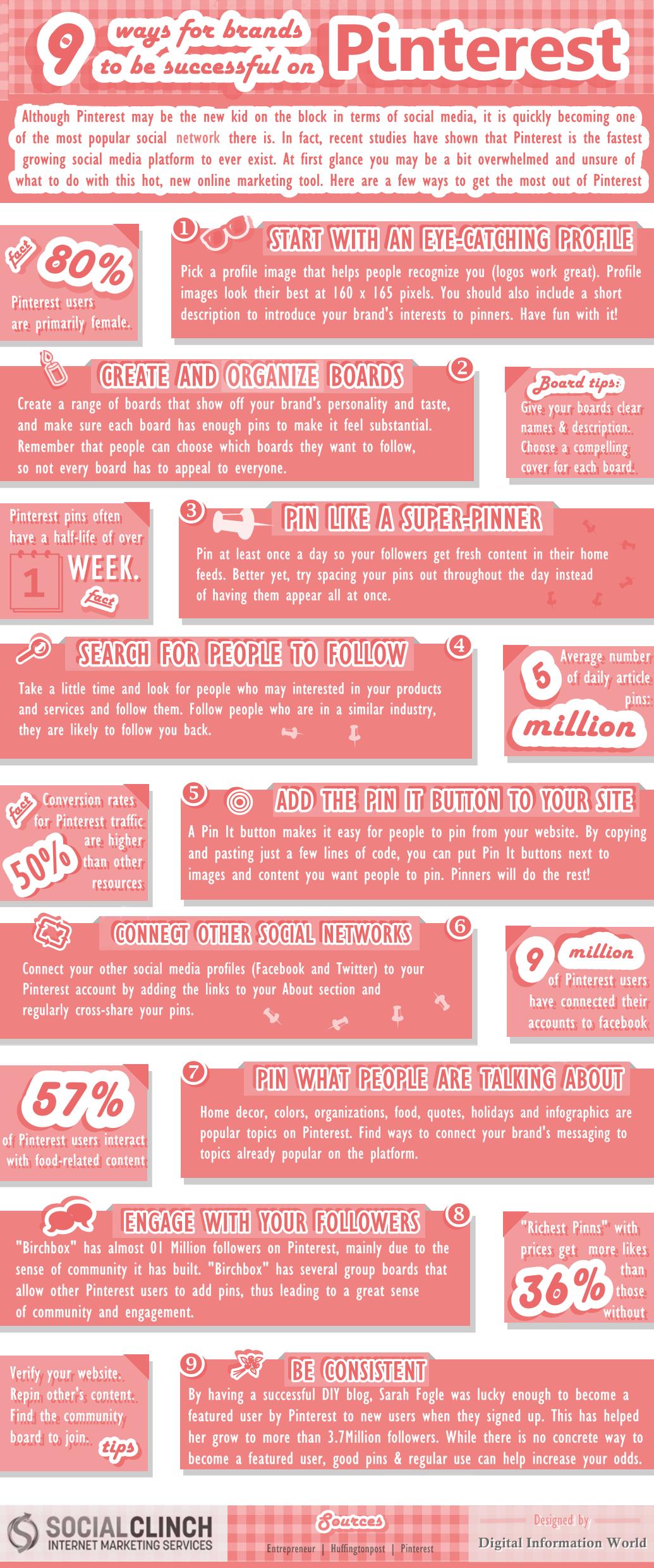 Questions? No?
The  Organize it and Pin it.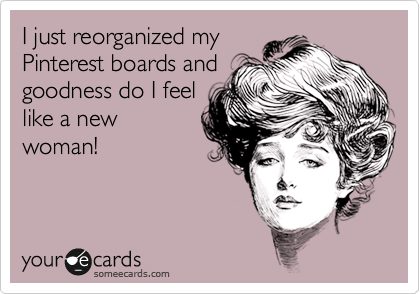 Related Stories:
You might also like
---
More from Pinterest
---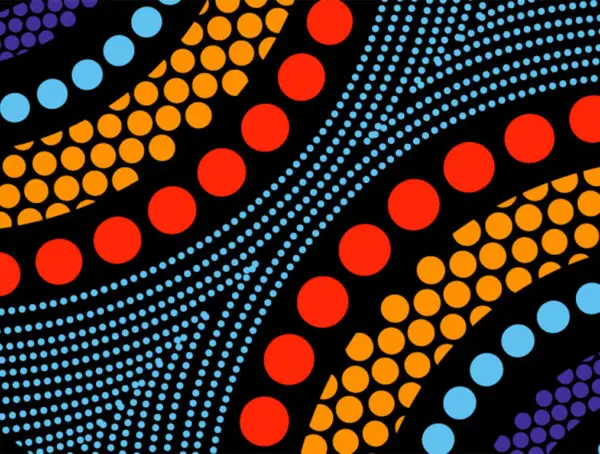 Pinterest is bringing its Today tab to Australia to celebrate National Aborigines and Islanders Day Observance Committee (NAIDOC) week.