Citing security concerns, Google is banning its employees from using the Zoom desktop client on company machines.
Zoom has been going through a bit of a strange time lately. On the one hand, a big boom in users and popularity as billions of people are stuck at home during the COVID-19 pandemic. On the other, multiple scathing reports of how the videoconferencing platform has severe security and privacy issues.
Zoom says it is addressing those issues and users' concerns, but apparently that's not enough for Google.
According to a recent BuzzFeed News report, the tech giant has emailed its employees, saying that the Zoom desktop app will be banned on company devices, and will thus stop working this week. As Google spokesperson, Jose Castaneda explained in the report:
"Recently, our security team informed employees using Zoom Desktop Client that it will no longer run on corporate computers as it does not meet our security standards for apps used by our employees. Employees who have been using Zoom to stay in touch with family and friends can continue to do so through a web browser or via mobile."
Google isn't the company to ban its employees from using Zoom. According to Reuters, SpaceX also banned its employees from using the platform, citing "significant privacy and security concerns".
At the same time, New York City's Department of Education has also urged its schools to switch to a Microsoft service for their needs.
Of course, this has nothing to do with Google owning Zoom's competitor, Hangouts, and having released a Chrome extension last week to also offer gallery view, one of the main reasons why users were choosing Zoom over Hangouts.
You might also like
---
More from Google
---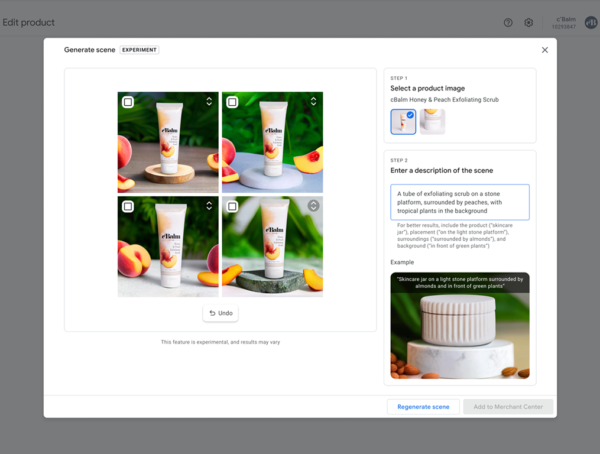 Google is launching Product Studio, a new tool that lets merchants create product imagery for free, using generative AI. Google Product …