Zoom says it's taking its users' privacy very seriously and doing the right thing by addressing all privacy and security concerns and enacting a 90-day feature freeze to work on fixing things.
Zoom has seen the use of its video conferencing app skyrocket almost overnight as more and more people started working from home in the last month or so. In March alone, it saw over 200 million daily meeting participants on its platform, versus 10 million in December of 2019 – both free and paid. The influx of users is not the only challenge that the company has been facing, however.
Zoom is currently in the news because of issues with privacy and security, which have been uncovered primarily as a result of the sudden popularity of the platform. However, the company seems committed to fixing these. As Eric S. Yuan, Founder & CEO of Zoom, explains:
"…we did not design the product with the foresight that, in a matter of weeks, every person in the world would suddenly be working, studying, and socializing from home. We now have a much broader set of users who are utilizing our product in a myriad of unexpected ways, presenting us with challenges we did not anticipate when the platform was conceived. "
Over the last few weeks, the company has done quite a lot to solve issues with things like "Zoombombing", removing the Facebook SDK in its iOS client and reconfiguring it, updating the platform's privacy policy and much more.
Now, it's acknowledging and apologizing for the confusion arising around encryption on its platform, and solving a whole bunch of different issues. Furthermore, over the next 90 days, Zoom is enacting a feature freeze in order to shift resources to address its "biggest trust, safety, and privacy issues."
In addition to the above, the company is starting to review various issues with third-party experts to make sure it covers all new consumer use cases, preparing a transparency report with information about requests for data, records, or content, enhancing its bug bounty program, and more.
As explained by Yuan:
"Transparency has always been a core part of our culture. I am committed to being open and honest with you about areas where we are strengthening our platform and areas where users can take steps of their own to best use and protect themselves on the platform."
---
You might also like
---
More from Other Platforms
---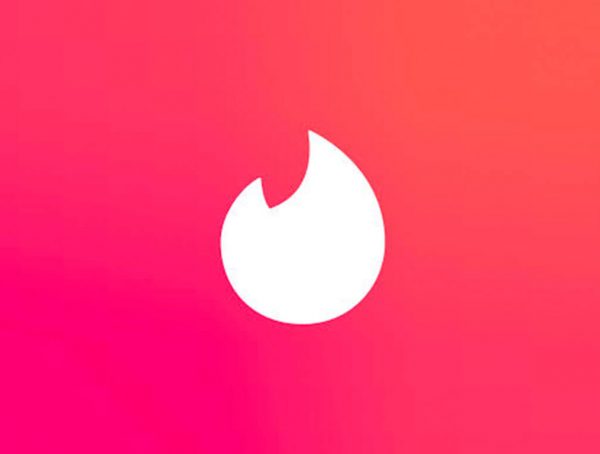 Tinder says it will remove social profiles from bios as part of its updated community guidelines to keep the dating …