Google will start requiring identity verification from all advertisers on its platforms – not just those running political ads.
As part of its commitment to bringing more "transparency, choice, and control" to its users, with regards to the ads they see on its platforms, Google is extending the identity verification policy it announced in 2018.
Up until now, the policy was only in place for political advertisers, requiring those wanting to run election ads on Google platforms to go through a verification program to confirm their identity. The identity appears within the ad unit itself so that users are able to find out more about the election ads they see.
Now, after verifying political advertisers in 30 countries, Google is working to provide greater transparency so that users have more information about the advertisers running ads they see. As such, it is now extending identity verification to all advertisers on its platforms, which means that all advertisers will be required to complete a verification program in order to buy ads on Google's network.
"The identity verification process required the submission of personal identification, business incorporation documents, or other information that proves who they are, as well as the country from which they operate," explains John Canfield, Director of Product Management for Ads Integrity at Google. "As this happens, users will start seeing disclosures with information, about the advertiser, on their ads."
This change will make it easier for people to understand who the advertiser is behind the ads they see from Google and help them make more informed decisions when using our advertising controls. It will also help support the health of the digital advertising ecosystem by detecting bad actors and limiting their attempts to misrepresent themselves.
Google will begin verifying advertisers in phases, in the U.S. for the time being – and will continue to expand globally. Google says it expects the process to "take a few years to complete."
---
You might also like
---
More from Google
---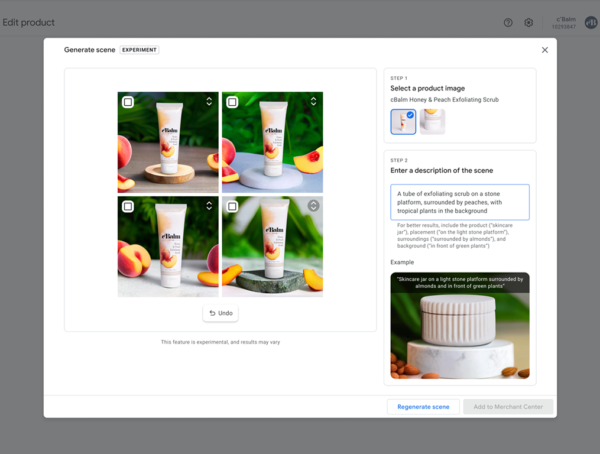 Google is launching Product Studio, a new tool that lets merchants create product imagery for free, using generative AI. Google Product …