With its latest update, Google Maps will start displaying road speed limits as well as the location of speed cameras.
Truth be told I can't drive anywhere without using my phone and Google Maps. I mean who uses a car GPS nowadays? it has become so easy to use your phone thanks to Apple CarPlay and Android Auto. But there was one useful feature Google Maps lacked until today: speed limits.
Well, with its latest update, Google Maps will (finally) start displaying the posted speed limits on roads. Even better, the app also introduced an icon to denote the location of speed cameras. Drivers will also get an audio notification when approaching them.
The updated Google Maps with speed limits is now available to users in Denmark, the United Kingdom and the United States. Speed camera icons and notifications are rolling out to Australia, Brazil, Canada, India, Indonesia, Mexico, Russia, UK, and US users.
While law enforcement will not be too happy about drivers knowing where speed cameras are located, both these updates will help Google gain further market shares against the likes of Waze and Garmin, which have been providing the information to drivers for a long time already.
---
You might also like
---
More from Google
---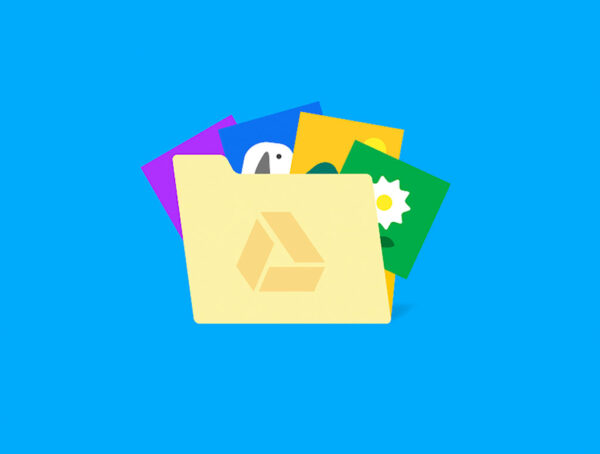 Google is updating search operators in Google Drive to make it easier to find shared files.