Google announced that accounts hacks have dropped by 50% since it turned on two-factor authentication by default for all users.
In October 2021, Google turned on two-factor authentication by default for its 150 million Google users and 2 million YouTube creators. Now, the tech giant has shared some interesting insights, revealing the security impact of the move.
In a blog post shared on the occasion of Safer Internet Day, the company says that the initiative caused the percentage of accounts being compromised to drop by about 50% – compared to the period before the introduction of the security measure.
The initiative was introduced as part of a broader effort on behalf of tech giants such as Google to provide security by default. It is part of a long-term strategy to create a more robust security model for users – one that also envisions a password-less future at some stage later down the line.
Within this plan, the security model Google calls "two-step verification" (2SV) takes center stage, which has historically proved that two-factor authentication works, as it significantly increases account security by requiring a security key sent to an alternative device, and most people know it, but don't take the time to set it up.
Since 2018, when numbers indicated that more than 90% of active Gmail accounts were not using two-factor authentication, Google has been working on making 2SV a default option for most users and even a mandatory step for some.
But according to Google's announcement, there are still knowledge barriers to remove from how users understand the additional authentication procedures to work.
"There is a lot of educating that needs to happen with 2SV, and we want users to understand what it is and why it's beneficial," said Guemmy Kim, director of account security and safety at Google.
According to Kim, users need to be taught how to set up their accounts correctly with a recovery email and phone number. "We've already enrolled users that we deem to be early adopters and whose accounts were 2SV ready."
In the course of the years, platforms, apps, and internet services have been adding increasing support for two-factor authentication. Twitter, for instance, enrolled in two-factor authentication back in 2013. However, by 2020 only 2.3% of active accounts had enabled it. And numbers at Facebook are pretty similar.
---
You might also like
---
More from Google
---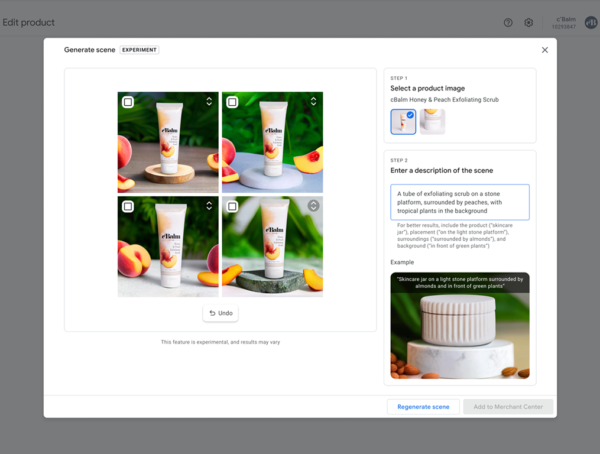 Google is launching Product Studio, a new tool that lets merchants create product imagery for free, using generative AI. Google Product …