Google last week announced a new feature for U.S. users that gives you movie and show recommendations when you search for "what to watch."
It's so hard to figure out what you want to watch sometimes. It could equally be because of the availability of options or the lack thereof, and at times choosing what to watch is a real pain. Really, how much time do you spend searching, watching trailers, discussing with the rest of the gang?
Yes, a #FirstWorldProblem indeed, but Google is here to solve it. In a blog post last week, Matt Sheets, Google Product Manager for Search announced a new way to get movie recommendations. All you have to do is type in the words "what to watch."
From now on, when you search for things like "good shows to watch" or "what to watch" on mobile, you can tap on the start button that appears in the "Top picks for you" carousel to start rating the shows and movies that appear within it.
By swiping left or right (thus disliking or liking) a movie or show, Google's recommendations for you will become better.
But that's not all. You can search for other things as well – like "horror movies from the 80s" or "adventure documentaries about climbing," and Google will give you the option to do the same.
After figuring out what to watch, Google will then help you find where you can find it. After searching for a movie or show, just tap on a result and you will get a list of providers that will allow you to stream it.
Say, you're subscribed to Netflix, Hulu, Amazon… Google will tell you which platform you can watch it on.
And if you were wondering what others are searching for this fall, here are the most searched returning TV shows across genres:
Saturday Night Live
The Walking Dead
Grey's Anatomy
Riverdale
The Voice
Supernatural
The Simpsons
Big Brother
Family Guy
South Park
---
You might also like
---
More from Google
---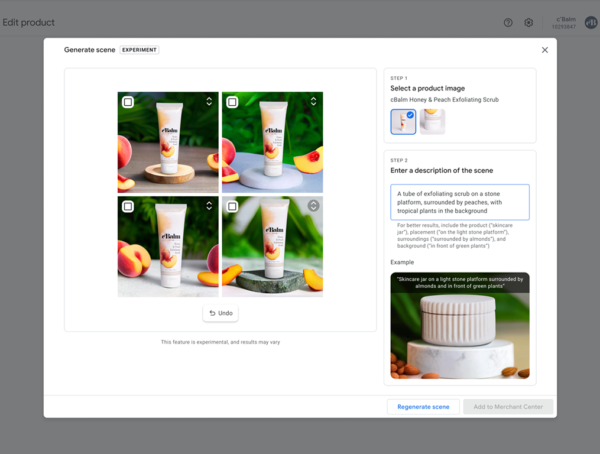 Google is launching Product Studio, a new tool that lets merchants create product imagery for free, using generative AI. Google Product …