Starting on July 10, 2019, Google Photos and Google Drive will stop synchronising automatically, letting users easily choose where they would like to store their photos and videos instead.
Many people store their photos and videos Google Drive and Google Photos at the same time. This not only keeps them safe but also very easy to access. However, many users find the connection between the two services confusing, and that's why Google is now making some changes that will give them a lot more control over where their files are stored.
On 10, 2019, new photos and videos from Drive won't automatically appear in Photos, while new photos and videos in Photos won't be automatically added to the Photos folder in Drive either. As such, any photos or videos that are deleted in Drive, will not be removed from Photos – and any files deleted in Photos will not be removed from Drive. Apart from simply making it easier to manage your photos and videos, the change is also designed to help prevent accidental deletion of items across products.
Further to the above, Google is also launching a new "Upload from Drive" feature within Google Photos, that provides "more granular control when copying photos and videos from Drive into Photos." The feature lets users manually choose photos and videos from Drive, including "Shared with Me" items and to import them into Photos. When they are copied, however, they are not connected between the two products as photos and videos will no longer sync across them. As such, items copied in Original Quality will count towards your storage quota in both products.
Also, you will still be able to use Backup and Sync on Windows or macOS to upload to either service – in High Quality or Original Quality. Any items uploaded in High Quality won't count against account storage quota, while items uploaded using Backup and Sync in Original Quality to both Photos and Drive will count once towards your storage quota.
Your photos or videos are safe, as the change will only affect uploads from July 10 onward. Sp, if you have a "Google Photos" folder in Drive, it will stay there, but it won't update automatically anymore.
If you want to find out more information about these changes and how they affect you, have a look at this guide.
---
You might also like
---
More from Google
---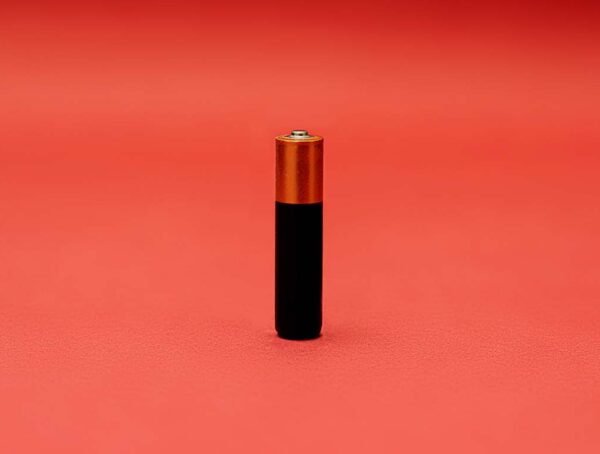 Google Meet has a new feature that will help you save battery power by restricting data and decreasing the power …