Google has dropped a new app on the App Store, called Cameos, where celebrities and public figures can answer questions about themselves and post them publicly on Google.
Instead of relying on websites and spokespeople to find answers to their questions, Google is now passing the mic directly to celebrities themselves, letting them do the talking. Cameos is the expanded version of 'Posts on Google', previously available to a limited number of people and organizations.
Cameos focusses largely on video content; "Record video answers to the most asked questions on Google and then post them right to Google. Now, when people search for you, they'll get answers directly from you" as the app page explains.
Also, users will have the opportunity to see the most-searched questions related to them and answer them in their own time and pace, and more importantly, in the own voice.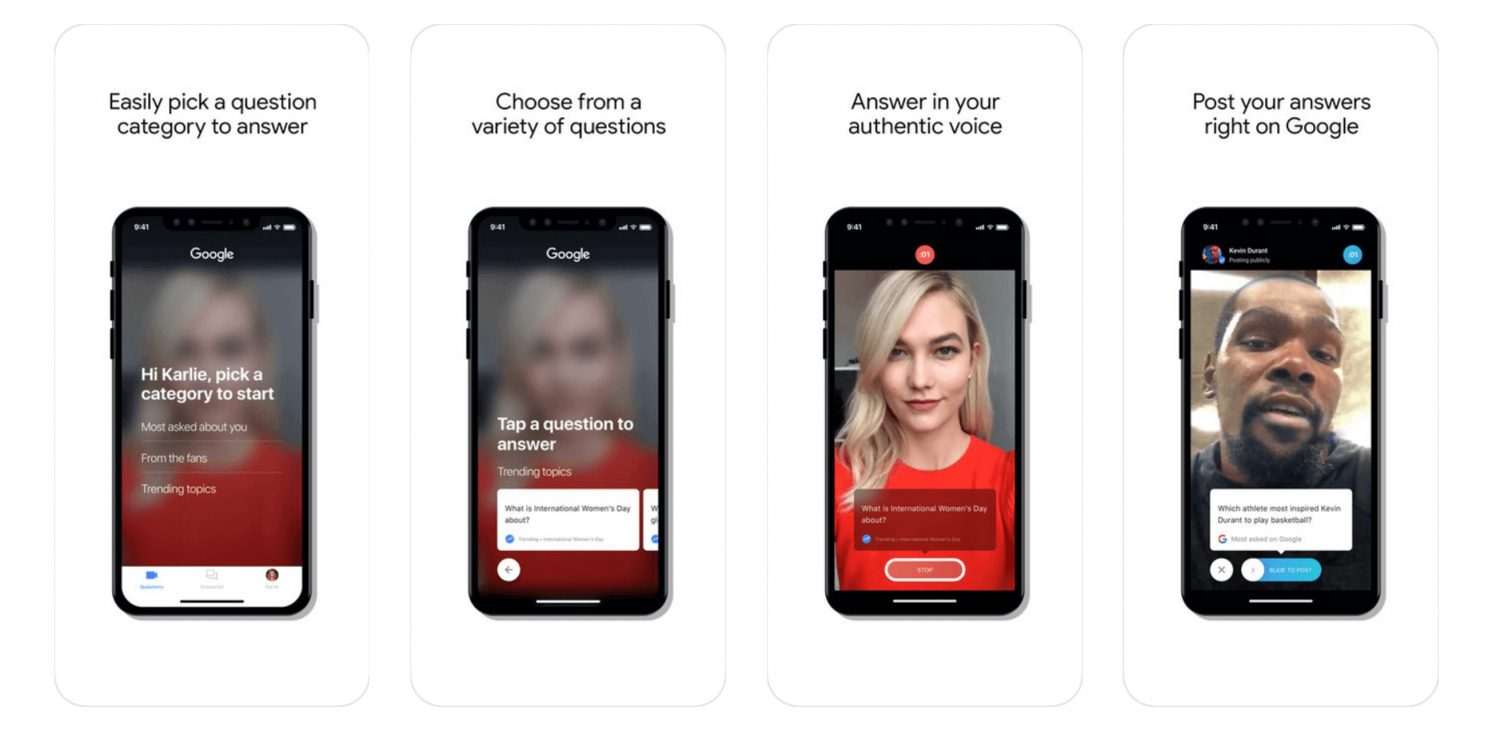 While Cameos is similar to Instagram Stories' Questions feature, the main differentiators are that the answers will live on Google indefinitely (it's still not clear if they can be moderated), and they will also probably have an SEO value. In addition, questions can be automatically fetched, without having to reach out to followers.
While the app is publicly available it's still not clear whether there is a special invitation to use it, or if it's free for everyone.
You can download the app here.
---
You might also like
---
More from Google
---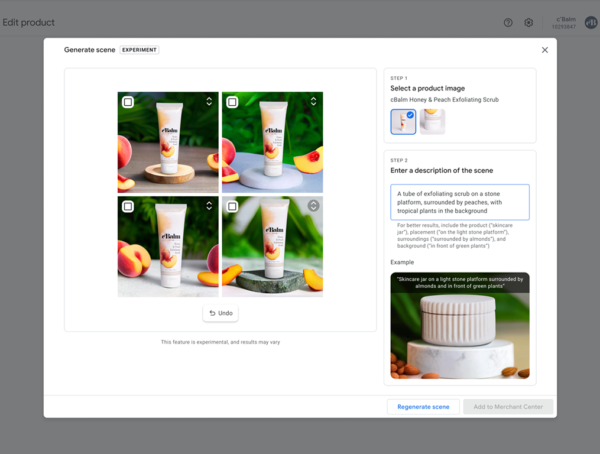 Google is launching Product Studio, a new tool that lets merchants create product imagery for free, using generative AI. Google Product …