Google Cardboard is without a doubt the most accessible VR experience for most. And now, the Cardboard Camera 3D panorama-making app is finally available on iOS as well.
Google doesn't have a problem helping non-Android users. On the contrary, it is giving another attempt at enhancing image capture on iOS devices. Cardboard Camera for iOS finally brings the proprietary 3D image capturing knowledge of Google, to iPhone owners. And I, for one, am very thankful.
With Cardboard Camera you can capture new panoramic 3D images without a special camera. And not only that. Google is making it easier for you to share those 360-degree panoramas you made. Simply choose the images you want to share, to make a photo album, and hit the share button to get the shareable link. Your friends will then be able to view your panoramas with Google Cardboard.
Get it now on the Apple Store: Carboard Camera
---
[wysija_form id="5″]
More from Tech
---
2.0K
Brands always need more content, more localized, genuine and believable content. The struggle is real for brand managers. The solution: …
Facebook has added YouTube to the list of third-party apps that users can download onto its Portal video chat device.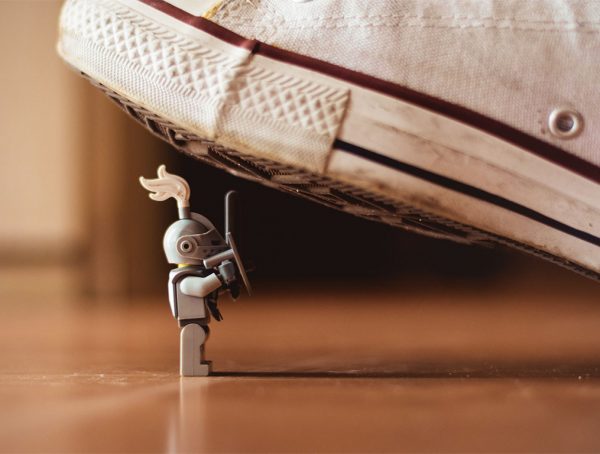 3.1K
Tim Berners-Lee - the inventor of the World Wide Web, wants to fix it with a new "Contract for the …
Editor Picks
---