Google has developed YouTube a lot this year, pushing the boundaries of new technologies and bringing the best to users. Whether this was with Virtual Reality on its Android app, or 360 Video support, YouTube really made us all look at the world in brand-new ways. Now, Google is bringing a brand new interactive format to YouTube – Spotlight Stories.
Spotlight Stories are now available on "select Android devices" (will be made available for iOS and other Android devices next year). With Spotlight Stories, "your phone becomes a window to a story happening all around you" in true interactive fashion.
Google is bringing the first taste of the format with an "original short film made but Academy Award-winning animation studio Aardman Animations" called "Special Delivery".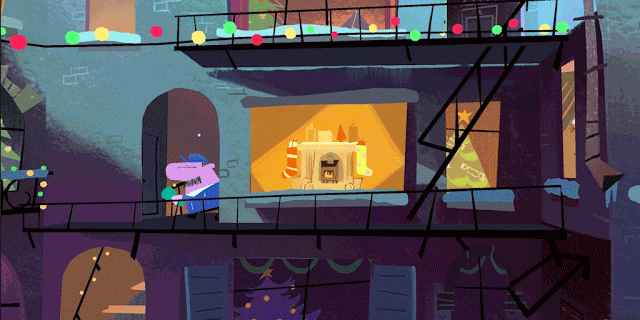 "Special Delivery" is the latest Spotlight Story from Google ATAP (Google's Advanced Technology and Projects group). It's an interactive film that you can watch with Google Cardboard in 360 video or in the new format on the Spotlight Stories YouTube channel. While you watch "Special Delivery" if you've got access to it's full interactive elements, you can find 10 subplots to the main story, as well as different endings. At many points, you can also decide what direction the story should go.
If you like our stories, there is an easy way to stay updated:
Follow @wersm
Kurt Wilms, Senior Product Manager, at YouTube VR, explained the story behind "Special Delivery"
[quote]A humble caretaker is surprised when a mysterious stranger causes mischief on the roof. He investigates, but can't seem to catch even a glimpse of the troublemaker. And so the chase goes… room to room… up and down… The stranger remains just out of sight, leaving behind only a trail of gifts…
Meanwhile, you're following the action at your own pace, from whatever angle you please—behind you, to your left, to your right, or in front of you. All on your mobile phone.[/quote]
Note: you need to watch this on Google Chrome.
Have you been able to try Spotlight Stories yet? If so, what did you think?
---
You might also like
---
More from YouTube
---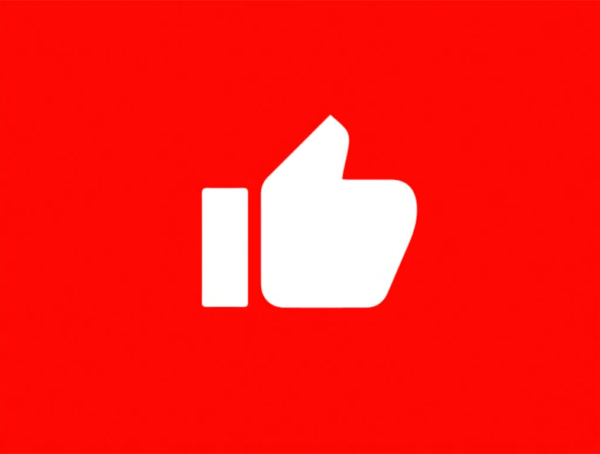 YouTube is trialling a new "Test & Compare" feature that helps creators choose the best YouTube thumbnail for their videos. The …