In May 2014, Google announced a new feature for Google+ that allowed users to create photo spheres with panorama images and would let viewers to immerse in 360 photo experiences. Today, sources claim that Youtube will be soon releasing a similar feature for videos as well.
According to Gizmodo, Youtube is ready to roll out 360 videos in the upcoming weeks, with a company's spokesperson confirming the news. It's not still clear whether users will have to shoot panorama-style videos and patch the pieces together or they will have to use specific equipment.
The truth is that this new type of videos is a first and firm step towards providing virtual-reality experience. Facebook has already established that this is a field of interest and future development, after the acquisition of Oculus Rift. Youtube will likely follow – could this also mean a possible 3D option for videos?
With the overwhelming majority of social media marketers predicting that 2015 will be all about video and Facebook gearing up for "war", Youtube is releasing one feature after another and bets on the "wow factor" to keep its audience close and engaged.
Do you think that 360 videos will be a hit among users?
Related Stories:
You might also like
---
More from Youtube
---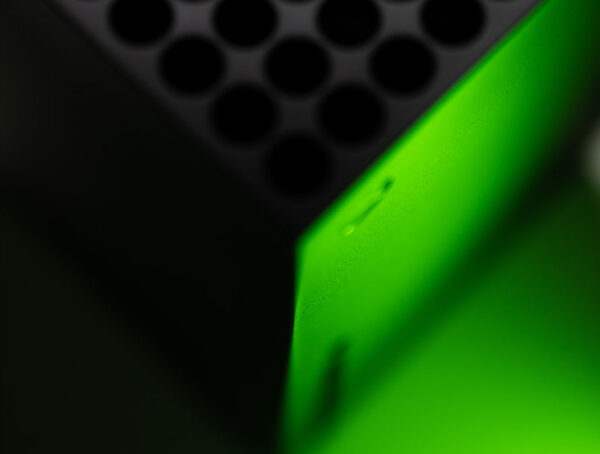 YouTube has finally added HDR video support to Microsoft's Xbox gaming consoles. We're still waiting for support on PS5.