Search result pages may soon become a thing of the past, as Google introduces a continuous scrolling mobile experience in the US.
No more tapping on the next page to load more search results. Last week, Google Search Product Manager Niru Anand announced that Google would soon change how it delivers page results on mobile – moving from a page-based result listing to continuous scrolling.
Continuous scrolling provides a cleaner, more focused, and engaging navigation experience for mobile users compared to having to change pages during Google searches. After all, it simulates the wider intuitive experience on social media of swiping down across displays.
The new scroll-down pagination will gather a number of results equivalent to four Google pages without the need to load the further 3 pages-worth of search results manually. However, to keep browsing, at the end of the first set of results, Google provides users with a clickable "See more" button.
Continuous Scrolling is now rolling out to search on mobile (iOS and Android) in the US, only for English-based searches.
Google has worked on redesigning its mobile search experience since earlier this year, and it sees this latest addition as one that favors a more engaging and familiar experience for mobile users. It hopes to increase the time spent on its platform and potentially expose users to more ads as a result.
Earlier this year, Google also rolled out a mobile redesign to simplify user search experience, improve readability, and filter through distractions to guide users to their relevant results.
---
You might also like
---
More from Google
---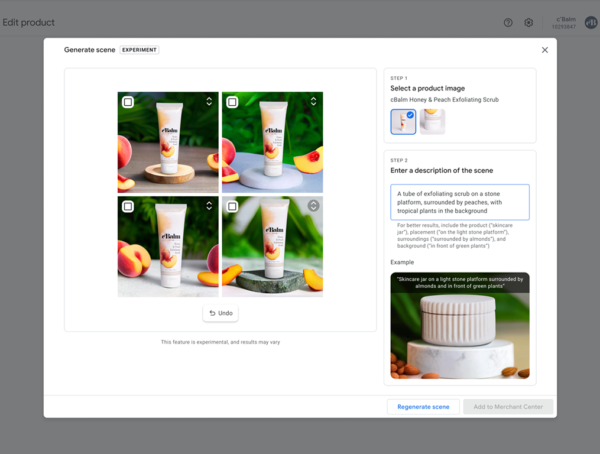 Google is launching Product Studio, a new tool that lets merchants create product imagery for free, using generative AI. Google Product …