Google has announced a $200 million increase in its annual Ad Grants commitment to help nonprofits around the world.
The COVID-19 pandemic has had a profound impact on businesses around the globe, and technology has played a significant role in helping them stay in contact with their customers and make it through the crisis.
To further help nonprofits, Google is now announcing a significant increase to its annual Ad Grants that provide qualifying nonprofits, with up to $10,000 USD in in-kind Google Ads advertising each month.
The $200 million increase now brings the total commitment to $1 billion – to help nonprofits around the world "that are tackling pressing issues like COVID-19 response and recovery, especially in developing economies."
Instead of the in-person Google Marketing Live event, Google will be hosting "virtual product roundtables" with product managers, to announce new products, and share new insights.
Furthermore, it will start a new weekly video series called, "The Update on Think with Google", which will look at industry trends and best practices.
The first topic at the roundtables will be helping businesses and organizations recover from the COVID-19 crisis.
Ahead of International Small Business Week between June 22-27, Google also shared several updates for small businesses,  including the ability to book services directly in Google Search on mobile through Local Services Ads in the U.S. a new mobile site for the U.S. and Canada, and the introduction of Grow My Store to retailers in the U.S.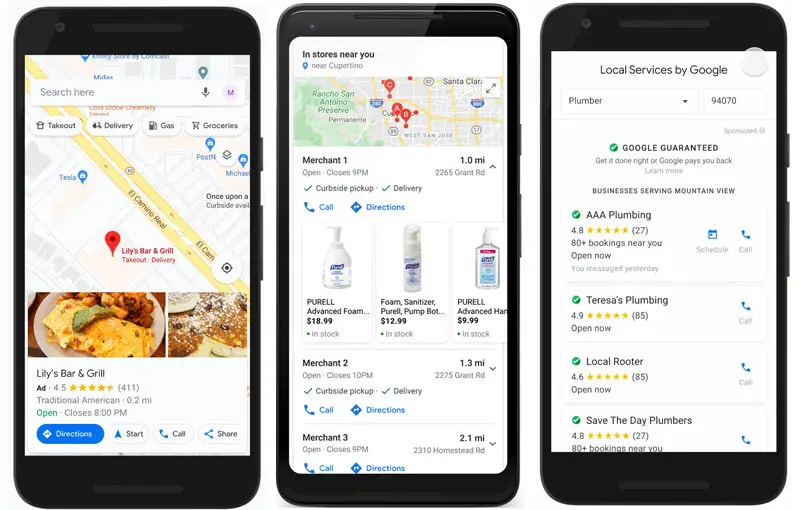 To help small businesses advertise their businesses, Google expanded Smart campaigns to 150 countries and is making it easier and faster to sign up using the Google Ads app. Advertisers can set up a Smart campaign and create their first ad in just 15 minutes while on the go.
Finally, businesses can use Smart campaigns to show square Google Maps pins with their business category logo and highlight specific services that they offer – like curbside pickup or delivery.
Promoted pins are coming to Smart campaigns for free by the end of September 2020.
---
You might also like
---
More from Care
---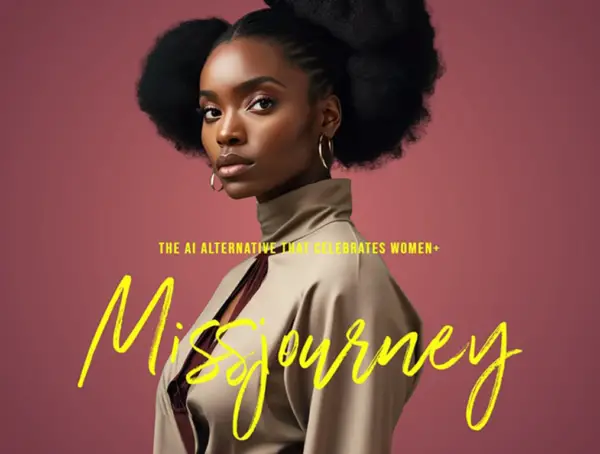 Missjourney is an AI tool that generates images exclusively of women, from CEOs to leaders, superheroes, doctors and engineers. TEDxAmsterdam Women …