In February, Google promised that it was bringing us a desktop version of its messaging app, Allo. Now, the time is here. Allo has is finally available in your browser. 
Allo, Google's new messaging app (and Gchat replacement) was originally announced over a year ago. Since it was launched a few months later, Google then promised that it was also working on a version to be used on desktop. It's been nearly a year since then, and Allo for desktop is finally here. Anyone using the Allo mobile app can login to the app via a browser window by going to g.co/alloforweb.
There, they will have to open the app on their phone, and scan the QR code on the page, to access Allo on the web. Don't be in a hurry to try it before reading one last detail though.
It's only available on Chrome (sure, that's easy enough to deal with) and only works with the Android version of the mobile app. Also, if you try to use Allo for web on a browser on a mobile device, it won't work either.
If those three limitations weren't enough, there are certain features that will only work on the mobile version. For example, you won't be able to connect, switch, or remove Google accounts, you won't be able to add or remove members from an existing group, back up your information, as well as change notification and privacy settings.
Hey, at least Google promises an iOS version soon!
Allo for web is here! Try it on Chrome today. Get the latest Allo build on Android before giving it a spin https://t.co/OPn6Q5hdkg pic.twitter.com/awxr9wFvoD

— Amit Fulay (@amitfulay) August 15, 2017
It's hard to believe that this is all Google could muster in a year. Yes, that's pretty underwhelming.
---
You might also like
---
More from Google
---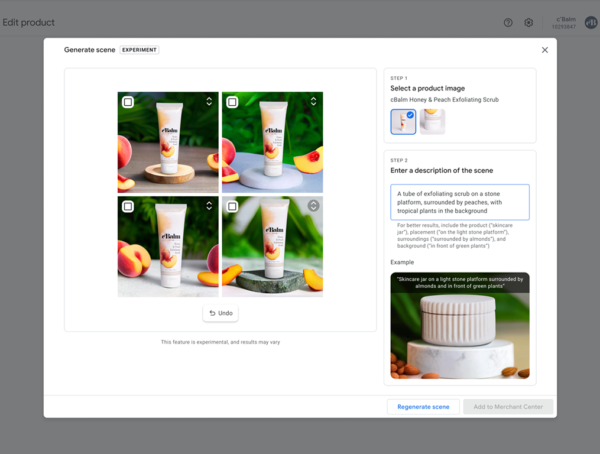 Google is launching Product Studio, a new tool that lets merchants create product imagery for free, using generative AI. Google Product …