Emoji and GIFs are some of today's most-used and well-loved features in social messaging apps. But don't blame Google's Allo app for not offering the latter. Allo might have been late to the party, but it is now bringing us GIFs and animated emoji! 
Google may have launched Allo a few months ago, but it's bringing its messaging app up to speed pretty fast. The latest update brings GIFs, animated emoji and some other cool new features. The features are currently rolling out on Google Allo for Android, but they will be coming to iOS soon!
The first features that we are interested in most, are GIFs and animated emoji. You can now search for GIFs (as you do in Facebook Messenger) and share them in your conversations by tapping on the "smiley face" within the chat bar. After tapping on the "smiley face" you swipe to the left and can then enter search for a GIF to use.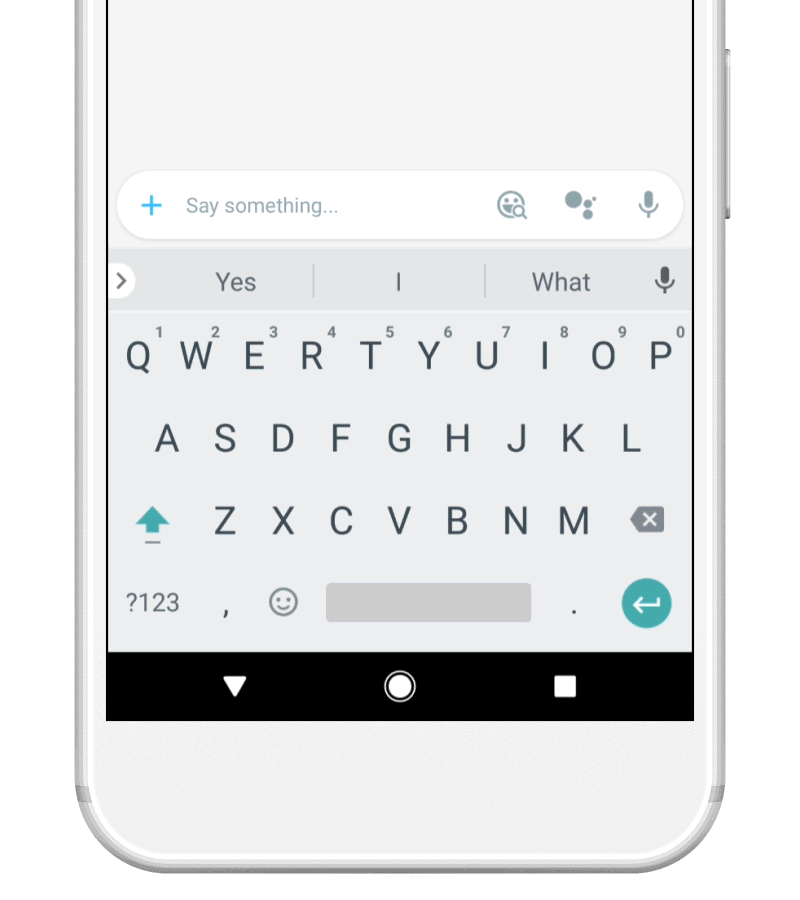 You can also use a new "Lucky" feature (similar to "I'm feeling Lucky" in Google search) which give you a random GIF to use. You can use it simply by typing "@lucky" and a phrase, or by tapping on a Smart Reply that includes the "Lucky" icon. Currently, "lmao," "wow," and "I love you" are among the most used phrases with Lucky.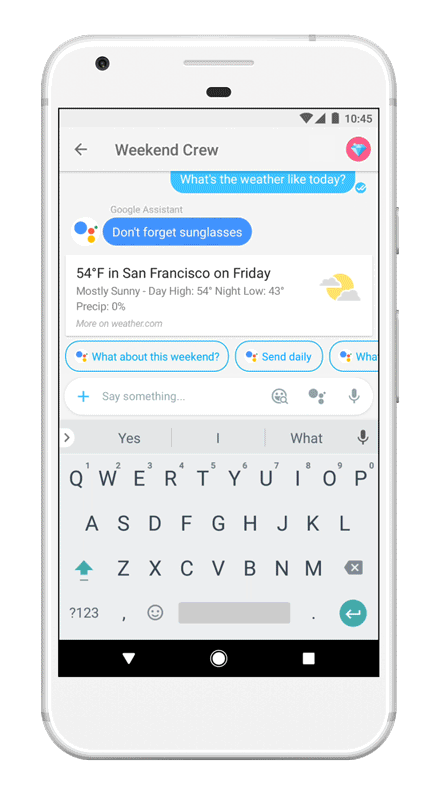 Google Allo now also offers emoji. No, not any other "normal" emoji. I'm talking animated emoji. Ten animated emoji to be precise. Activating their animation is simple – although not immediately apparent. Pick an emoji and add it to your message composer.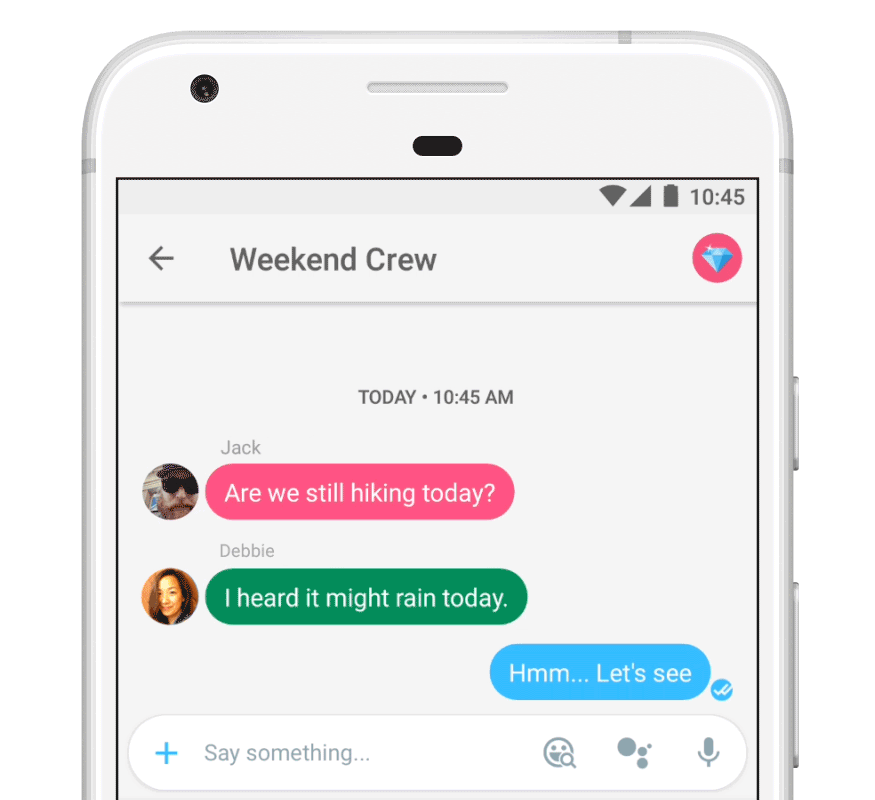 Then, tap and hold the send button. A size meter will appear. By dragging the meter to the top, you animate your emoji. Simple.
Last but not least, Google Allo also includes a quick way to get to your Google Assistant. Just tap on the Google Assistant shortcut and ask a question or tell the assistant to do something.
---
You might also like
---
More from Google
---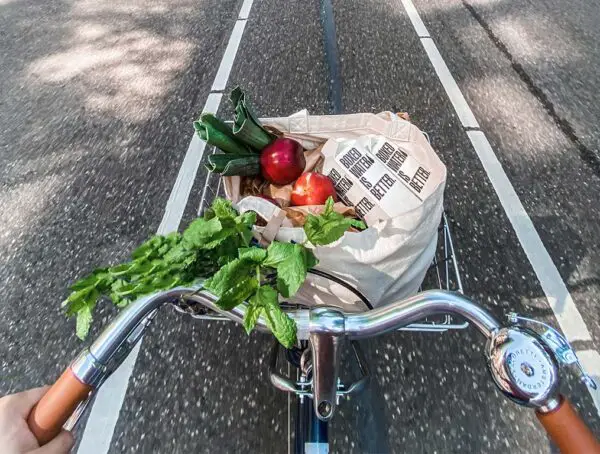 As part of Google's commitment to helping users reduce their environmental footprint, Maps will soon default to routes that have …