Google has announced that Google Ads advertisers will now be able to view some of their top bidding signals in the bid strategy report.
Smart Bidding on Google Ads helps advertisers increase the performance of their ad campaigns while saving them some valuable time. Now, in order to give advertisers a better look at which bidding signals actually bring them the best performance, Google Ads is adding the ability to view top bidding signals within the bid strategy report.
This is a great help for advertisers ad it gives them more insight on the factors that are actually driving performance, which can help inform their "broader marketing strategy." In addition to listing top signals, the bid strategy report also offers insight into things like bid strategy status, scorecard, conversion delay, or overall performance.
At the moment, top bidding signals will only be viewable for campaigns that are using Target CPA and Maximize conversions on Search. In the future, Google Ads will also add support for Target ROAS and Maximize conversion value.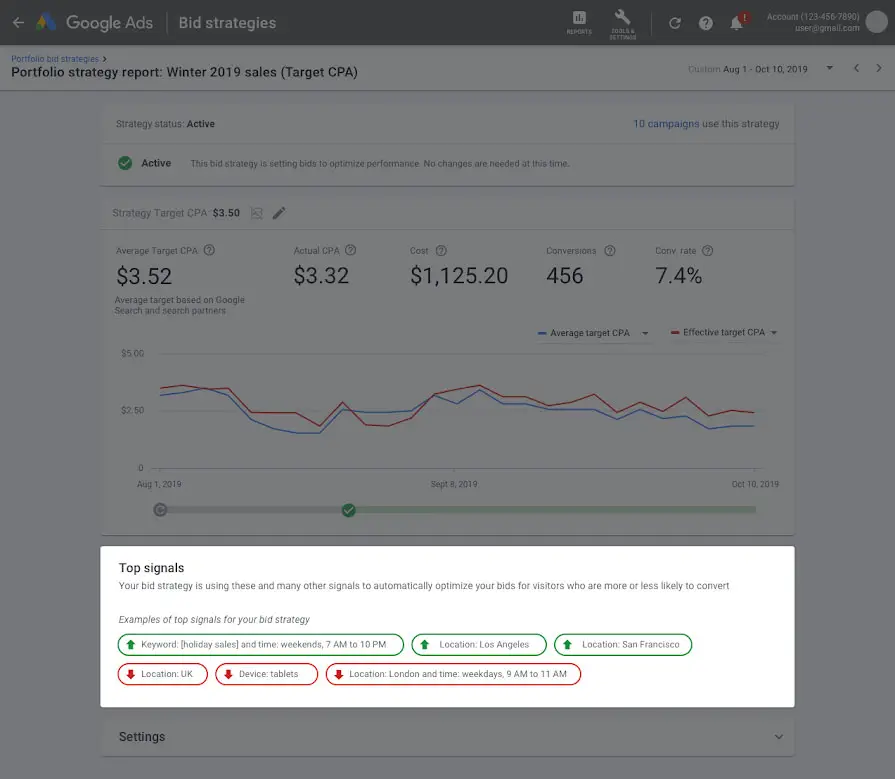 If you're wondering, top bidding signals could be things like device type, location, day of the week, time of day, or keywords. Of course, these are not the only ones.
Finally, the bid strategy report may also include "combinations of different signals," so it may tell you "that people searching for the keyword [business] in Los Angeles, California on the weekend are more likely to convert."
---
You might also like
---
More from Google
---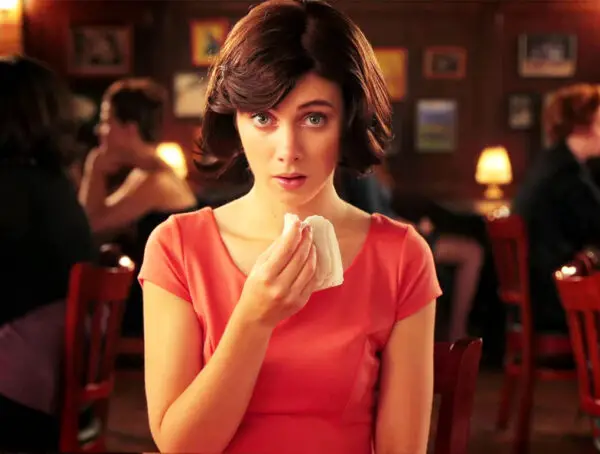 Google has announced a new feature in Google Calendar that lets users visualize events that are shorter than 25 minutes.