The Internet has become a platform-dependant creative space. Everything we create online nowadays is platform-based, and its longevity is directly linked to the life of the the particular platform. With Vine shutting down, what will happen all your creations?
While the death of Vine was not exactly a surprise to us, it still has come as a shock to the millions of creators who invested so much time and effort on the platform. At the risk of losing everything they worked for, may creators are now pondering how to safeguard their Vines.
Lucky for them, the leading – and deeply loved – GIF platform comes to the rescue. Yes, GIPHY ♥️ Vine, and it will help you save your Vines.
On its Medium blog, GIPHY explained that "the great thing about the loop is that it's infinite; it never ends." So, while Vine has committed to let users download their Vines, GIPHY has decided there could be a better, and funnier, way for your loops to live on:
[quote]We love the loop and that's why we've built an import tool for you to convert your Vines to GIFs![/quote]
You will need to have a GIPHY account to use it but then you'll be able to transfer all your Vines, to your GIPHY account. For now, they will be shareable as GIFs, but the platform will also keep a copy of your video (and sound) in the source data, so you might be able to re-use your Vines soon.
The tool isn't live yet, but it should appear very soon 
here
. Now, go and save some Vines.
---
---
You might also like
---
More from VINE/Byte
---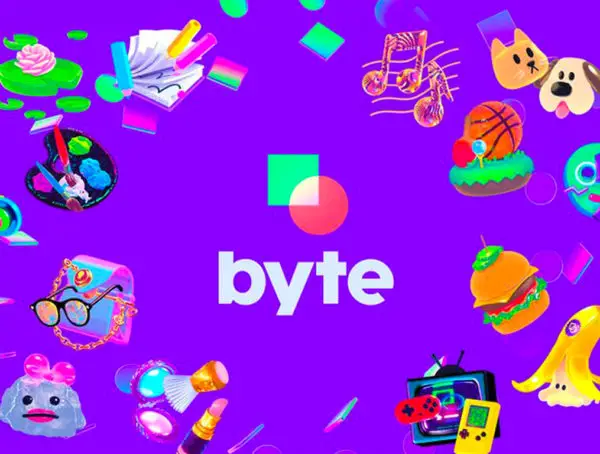 Byte will introduce its first partner program, with $250,000 to be shared between 100 creators based on their viewership.