Everyone, try to hold on to your tears. Vine, the beloved 6-second looping video platform that arguably set the road for the video apps to come, is shutting down. For real. 
The announcement is shocking, but it came as no surprise to those in-the-know. Twitter is going back to MVP format – that is minimum viable product – in order to survive. With user-growth stalling, and revenue showing an unimpressive performance it is now letting 9% of its staff go. Twitter is in survival mode, and  after yet another terrible results call, Twitter came out with a sombre announcement of the terrible news.
Vine helped crop up a new generation of video stars, long before Snapchat. It's looping 6-second videos were an overnight sensation, and the perfect setting for creativity to flourish. Vine also saw many of its competitors (notably Instagram) copying its functionalities.
Twitter has added native video ever since, which could have contributed to the death of Vine – even indirectly. After all, many of us had Vine accounts only to be able to share videos on Twitter…
But that belongs in the past right now. Vine is waving goodbye, and will fall into eternal obscurity in the months to come. Its website will stay alive forever, to let us watch its prolonged, 6-second looping obituary.
---
---
You might also like
---
More from Twitter
---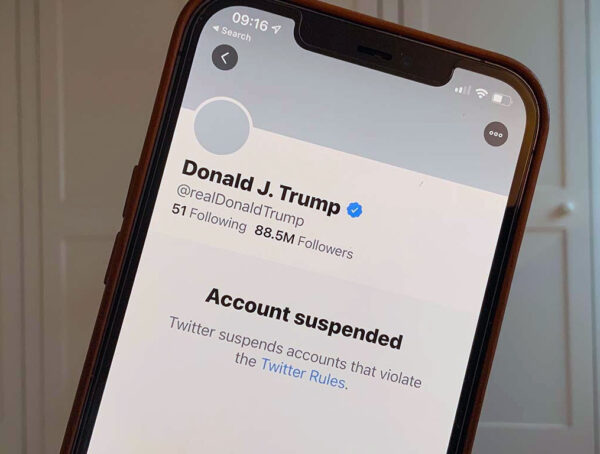 According to Twitter's CFO, Trump will never be allowed back on its platform - even if he became president again.