After both Instagram and Snapchat removed the GIPHY feature from their apps last month, Snapchat has just reinstated the feature again. Instagram had already done so a week ago after strengthening its own moderation features.
Earlier last month, a bug in GIPHY's moderation filters allowed an incredibly racist GIF to appear in searches for the word "crime." Following a swift backlash as soon as users called it out, both Snapchat and Instagram – whose apps both use the GIF search engine – removed their GIPHY features temporarily, in order to seek a fix.
The GIF in question was removed from the GIPHY library, and at the time both platforms had said they'd reinstate the GIF search engine as soon as they could be sure that it wouldn't "happen again." As you can imagine, GIFs shared within both apps are supposed to be at least "PG-rated." Apparently, GIPHY has fixed the bug that caused the issue in the first place, because Instagram brought back GIPHY a week ago, while Snapchat has just now allowed it back on its own platforms.
GIPHY has assured all involved that this will not happen again, and just to be safe has re-moderated all GIF stickers in its library, making sure it can detect any other GIFs that could cause an issue. It has also put in place several other measures that are supposed to prevent racist GIFs from reappearing. Users are prohibited from posting "abusive, obscene, offensive, or vulgar" content, but we all know that people don't really pay much attention to that.
---
You might also like
---
More from Snapchat
---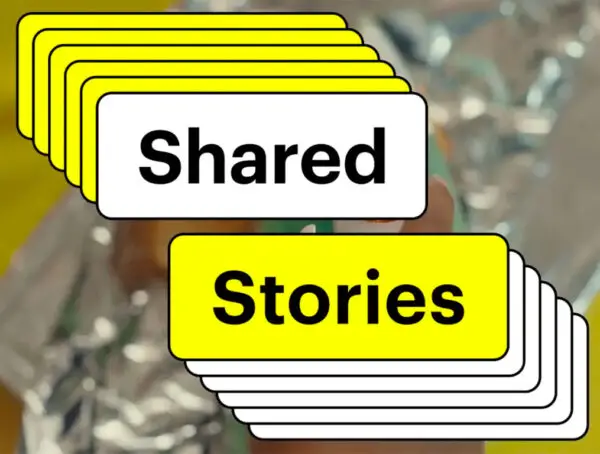 Snapchat shared stories will let users who have been added to custom stories invite their own friends to contribute. Custom Stories …