Pinterest last week announced it has reached its milestone of 400 million monthly active users with Gen Z, men, and Millennials, driving user growth. 
As Pinterest reaches 400 million MAUs, it has released data about its users that goes against our preconceived notions of the audience it serves. While Pinterest has been known mainly "as a favorite among women planning their weddings or looking for recipes," new data shows that the platform's demographics are actually a lot more "expansive and diverse," with a bigger range of different people using the platform today. More surprisingly, the data also shows that Gen Z, men, and Millennials, are actually driving most new user growth.
Generation Z – a fast-growing demographic on Pinterest – is currently using Pinterest for future growth and social good, with the number of Pinners under 25 growing twice as fast as Pinners that are 25 and over. According to the data, Gen Z Pinners seeking Pins that are not just about their own futures – but a lot about social issues and inspiring movements.
Searches for 'gender equality,' among Gen Z users, were up 5x, 'mental health check-in' up 5x, and 'body positive' ideas up 9x. They're also looking for planning tools like 'manifestation journal' (up 19x) and 'life skills' (up 5x). Gen Z's are also "digging into up-and-coming internet aesthetics" such as 'cottagecore fashion' (up 80x) and decor inspiration such as 'indie room' (up 96x).
Men Increase on Pinterest
The COVID-19 pandemic has caused the number of men on Pinterest to make a big jump – there are now 50% more men on the platform than last year. They come to Pinterest mainly for at-home ideas, like how to upgrade their kitchen (searches for 'modular kitchen' are up 12x and 'kitchen storage solutions' up 7x among men), or upgrade their look ('men's fashion streetwear' is up nearly 6x and 'healthy skincare' up 9x among men).
Interestingly enough, men are also searching for 'creative makeup looks' almost 7x more than last year. As they start getting more creative in the kitchen, they search more for things like 'one pan dinners' (up 2x) and 'artisan bread recipes' (up 5.5x).
Millennials use Pinterest to Make the Most of Their Time in Lockdown
As more and more people stay at home, Millennials are using Pinterest to make the most of their time there. Pinterest's usage among Millennials is up 36% since this time last year. During the lockdown, they're using the platform to work on part-time jobs, in addition to their full-time job.
Millennials are using Pinterest to make their homes more family-friendly, with searches like 'family house plans' (up 10x), or shopping for things for home areas like 'backyard seating area' (up 34x). Many are also looking for homeschool inspiration like 'preschool math worksheets' (up 28x) and 'kids office' (up 10x). They're also getting creative, though, with fashion and makeup ideas, searching for things like 'gold jewelry fashion' (up 111x) and 'hair color streaks' (up 58x).
It will be very interesting to see how these stats change further within 2020, but it seems that audience demographics are shifting significantly on Pinterest as a result of the major changes in society.
---
You might also like
---
More from Pinterest
---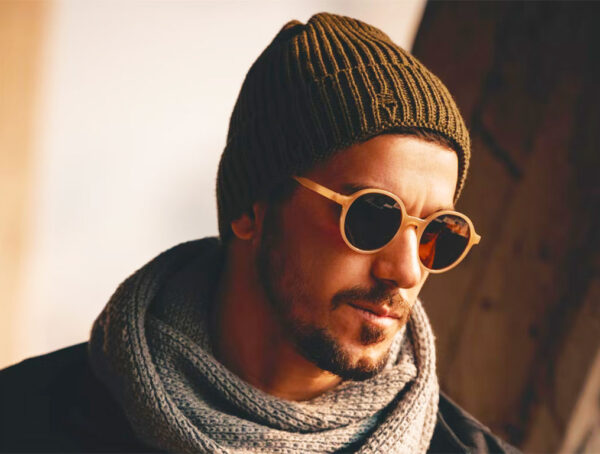 Pinterest published new insights revealing that the male demographic is not only growing, but also willing to spend more for …