IKEA revisited the iconic living rooms from The Simpsons, Friends and Stranger Things to create perfect ads using only IKEA furnishings.
Have you ever noticed that many successful American TV show involve a living room set? And that this set often becomes even bigger than the show itself?
A new ad campaign from IKEA in the UAE is revisiting the living rooms of TV's most known series: The Simpsons, Friends and Stranger Things. All ads were created using only IKEA furniture and decorations.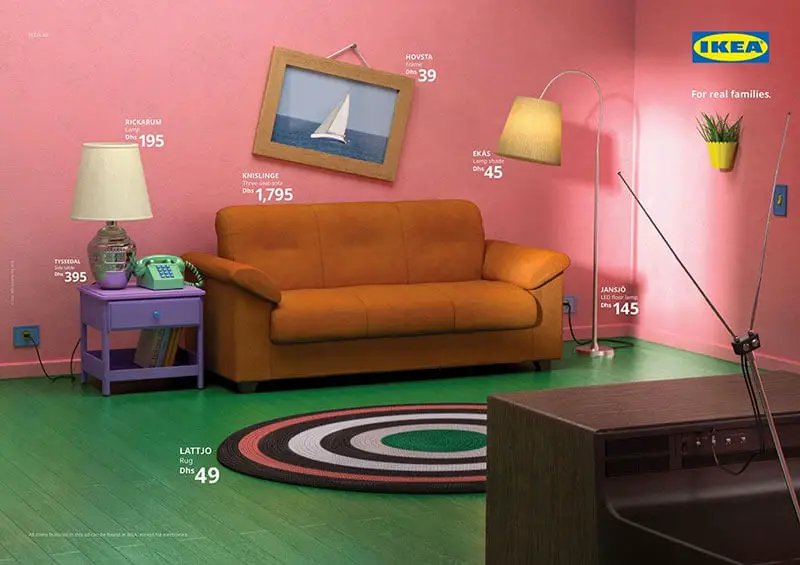 The campaign was created by Publicis Spain. Dubbed "IKEA real life," the campaign took two months to identify and find all the right IKEA pieces to recreate the sets. All were then compiled and designed with 3D software to recreate these iconic TV living rooms.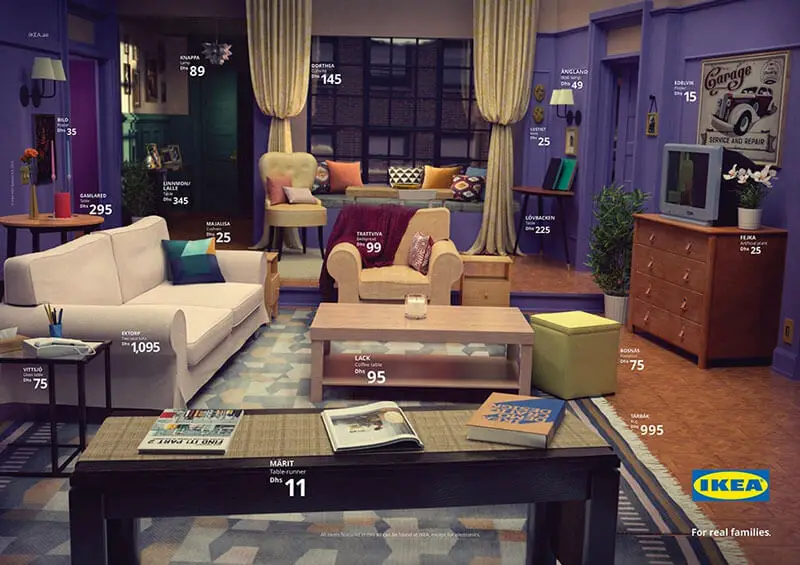 Vinod Jayan, Managing Director for IKEA in the UAE, Qatar, Egypt and Oman, said of the campaign: "The IKEA team worked closely with the creatives for months. They went through hundreds of items to find the perfect pieces that would bring those iconic rooms. It was a great collaborative effort that led up to a stunning result. A true testament of what IKEA represents: a place where everyone can bring whatever idea they see or have to life."
You can visit the campaign's microsite to see each room and find out more about the products featured.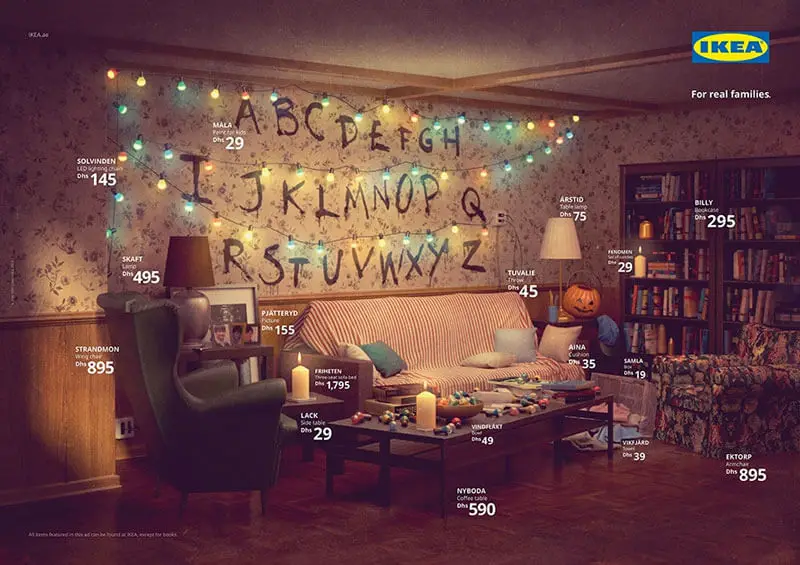 ---
You might also like
---
More from Featured
---
Netflix has released an official trailer for Black Mirror Season 6, and it might give you nightmares. Season 6 will be …