IKEA has a new logo, designed to be more video-friendly and show a modern image of the company, moving away from its iconic blue and yellow signature for the first time.
It's a new era: One of digital advertising and video. One that forces brands to adapt and think differently. Like IKEA, for example, who, together with agency 72andSunny Amsterdam, is introducing its new visual identity. And while it is keeping its traditional shape, the iconic blue and yellow are gone.
Instead, the new IKEA logo – dubbed "The Fönster"—Swedish for "The Window" – proudly shows its transparency, which allows it to work better over video content. And while the classic blue-and-yellow IKEA logo will remain the brand's core identity, "The Fönster" is bringing the brand fast-froward to 2019 and the new visual requirements for brands to stand out.
"The Fönster" plays on transparency to maximize the brand's impact on moving images like TV spots, digital OOH, but especially social video on Instagram.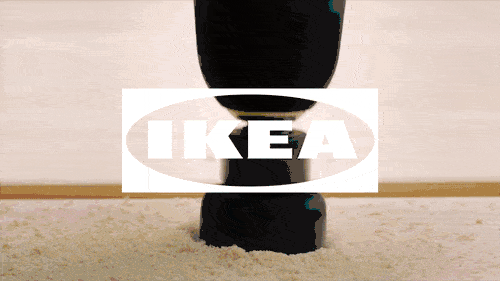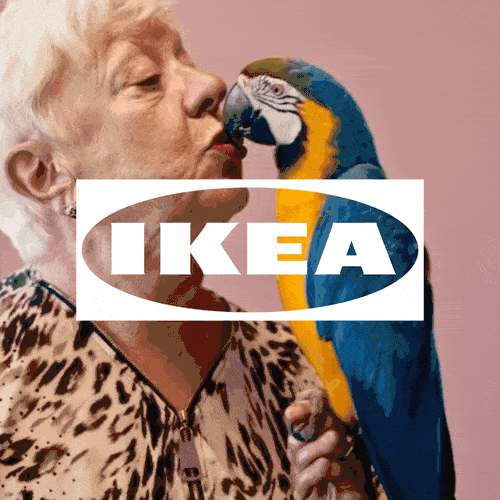 "We have created a future-proof version of the iconic IKEA logo," says Carlo Cavallone, ECD and partner at 72andSunny Amsterdam. "It has been optimized both in form and function, and is now more relevant and effective for the future touch points of the IKEA brand because it will open up a deeper—and far more emotional—connection between IKEA and a wide audience of people."
---
More from Creative Campaigns
---
Spotify is testing a new feature that lets select influencers share Stories to introduce their playlists with video clips and …
The wait is over! WhatsApp's dark theme is finally here... Sort of. That's because it's only available to beta users …
Google has announced that as of April 6, 2020, data-vocabulary.org data schema markup won't be eligible for Google rich results.
Editor Picks
---