Despite the similarities in name and branding AirBnB and Fairbnb are two different endeavours with separate vision and mission as well. 
Still in its beta, Fairbnb promotes what some may call "ethical" tourism offering holiday rentals which fund social projects. According to the platform's website, Fairbnb's mission is to prioritize people over profit, by offering the potential for authentic, sustainable and intimate travel experiences.
The project took wings in the form of a movement in 2016, in Venice, Amsterdam and Bologna. Members of the founding team are still based in the respective cities, however in 2018 they launched a co-op to provide a legal entity behind the purpose.
Fairbnb seizes the momentum of a rising wave of concern surrounding the fact that businesses own a large chunk of rentals, effectively influencing price hikes and driving housing crises. Fairbnb.coop claims to be a sustainable booking accommodation platform that connects travel conscious guests with hosts and facilitates the redistribution of benefits and profits to wider communities. Half of the commission charged to travelers is going back to social local housing and development projects that could potentially reverse the effects of mass tourism.
As mentioned before, Fairbnb is still in beta mode, with an official launch planned for Spring 2020.
---
You might also like
---
More from Lifestyle
---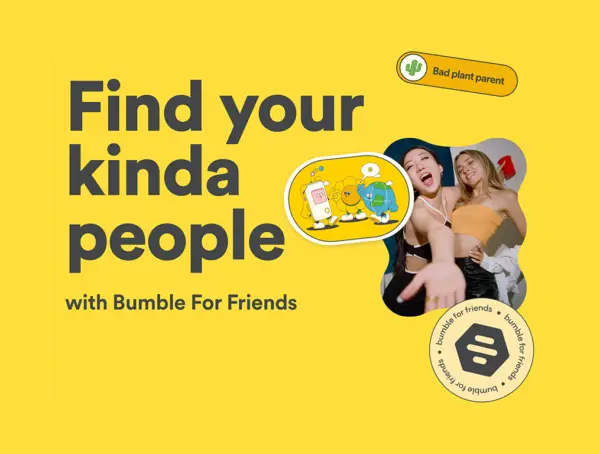 Dating app Bumble said it is testing a separate app, Bumble for Friends (BFF) in select markets to help users …