Airbnb's 'work trip' toggle is now available worldwide, making it easier for business travellers to find listings that cater specifically to them.
Business travellers are fast becoming one of Airbnb's more important demographics, and the company wants to make it easier for them to arrange their work trips by finding the right places to stay when they travel.
To do so, Airbnb's search filters now include a 'Work trip' toggle that allows users to "explore homes and boutique hotels with five star-ratings from business travellers." The listings are there; it's just that Airbnb now lets people find them more easily.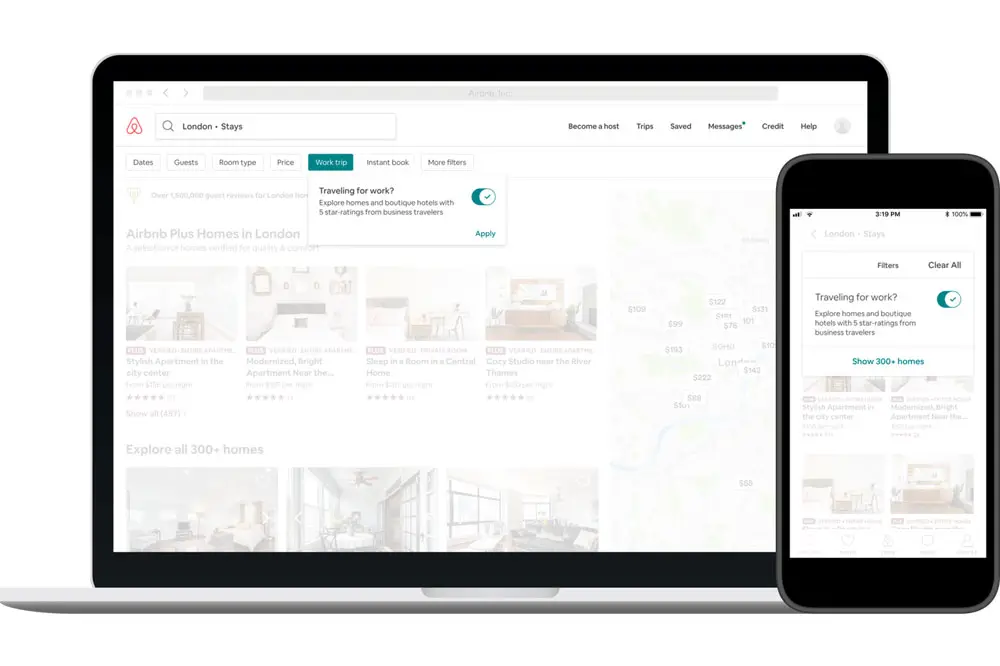 To make this happen, Airbnb uses recommendations to make sure that it shows the right listings are surfaced. These include entire homes, Airbnb Plus homes and boutique hotels, all of which are supposed to have positive ratings from business travellers.
With this move, Airbnb is catering for a group of users who now make up a sizeable portion of its bookings. Airbnb for Work, which launched in 2014, has become a success with figures showing that there are now over 500,000 companies today using Airbnb for Work to manage their employees' business travel arrangements.
---
You might also like
---
More from Lifestyle
---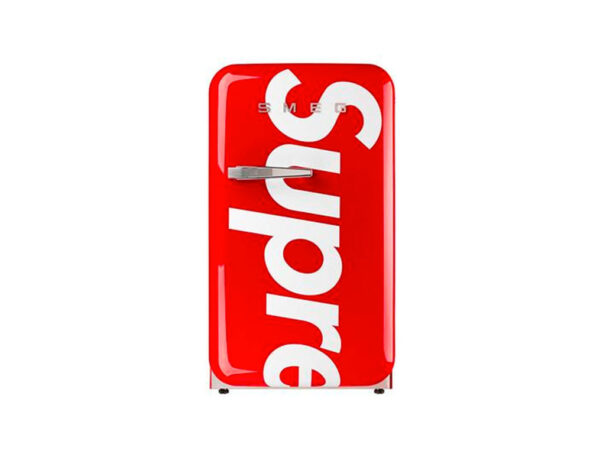 Supreme is about to drop one of the coolest accessories of its SS21 collection: A 2.5-foot tall mini-fridge in collaboration …