Another update – following the Highlights feature – is now published on Facebook, affecting the newsfeed – again. The new features of this particular package have been rolled out at the beginning of the week and they are targeted to marketers and brands.
Following the latest update, when a Page tags a brand or celebrity Page in a post, that content may be visible for followers of both Pages. For instance, when WeRSM tags WhatsApp in a post, this particular post will surface on the timelines of both WeRSM  and WhatsApp followers. See below:
The update is already available for friends. Right now, if a friend tags you in a picture, the latter will be visible even to people you are not connected with – so, now you know, you have to be careful with your privacy settings.
And while tagging pictures of your friends can only expose you to hundreds of people, Page tagging will provide wider audience to brands. We all know what this means. More views from more people, thus a great opportunity to grow your community.
In the official announcement Andrew Song, Product Manager wrote:
[quote]When we tested adding this feature for Pages we found that people liked seeing this type of content in their News Feeds and gave these stories high scores in surveys. [/quote]
This practically means that this feature is here to stay. Do you like Newsfeed's new update?
Related Stories:
You might also like
---
More from Facebook
---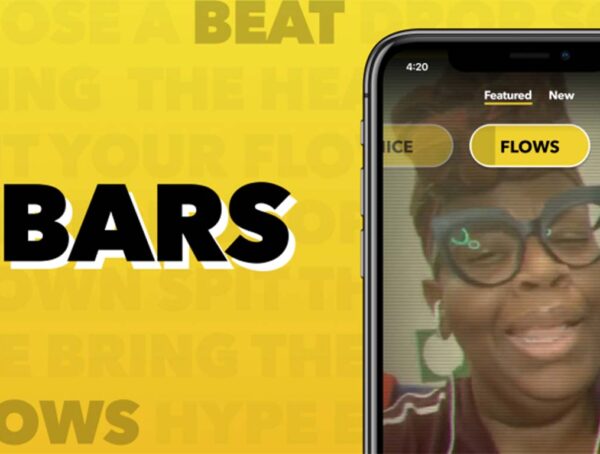 Facebook New Product Experimental team has announced a new app built to help aspiring rappers create and share their work.