When Facebook launched "similar pages" it did not think it could go wrong. The module was built to Abs Elmaz from Social House Medi and for page admins to gain new fans and engagement. So yes, the idea was a good one.
The issue, however, is that the pages recommended by Facebook usually are totally irrelevant! Unless you think that WeRSM is about music or something like that ;)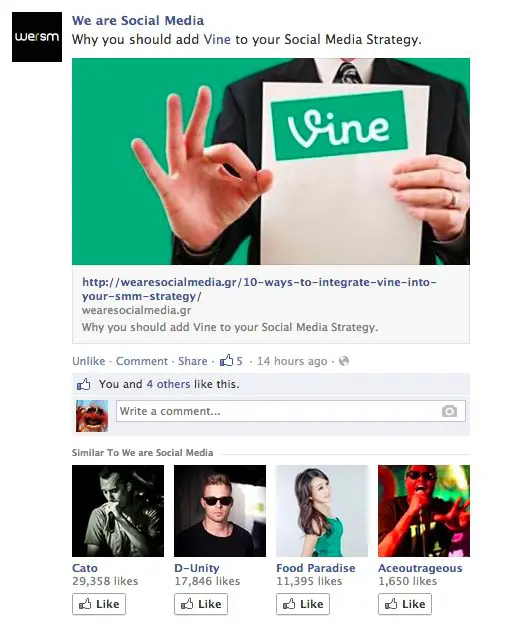 Facebook is reported to be testing a way for users to help it group its pages by having them select pages that are similar or dissimilar to the page it chooses to feature.

Abs Elmaz from Social House Media shared the screenshot above, from the section of Facebook featuring pages that friends invited him to like. The page for Home Alone 2: Lost in New York was featured, and he was asked to pick which of four other movie pages was the most similar, and which was the most dissimilar.
Feel free to answer as you really believe, all your selections are private. Other users will not be able to see your responses.
Related Stories:
You might also like
---
More from Facebook
---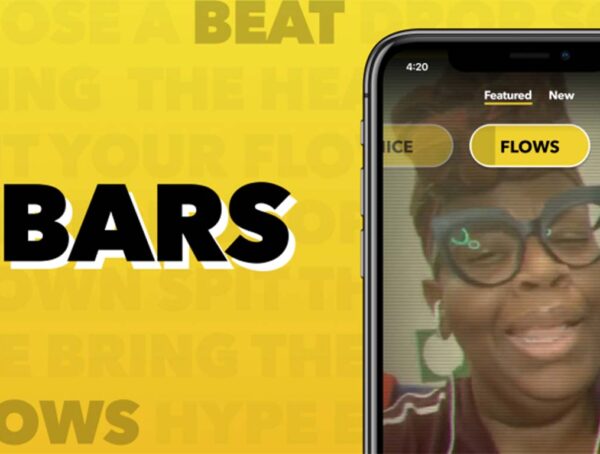 Facebook New Product Experimental team has announced a new app built to help aspiring rappers create and share their work.