Facebook has released a series of previews for its first-ever Super Bowl ad which will focus on the connective benefits of Facebook Groups.
Last December, Facebook announced it had booked a slot to run its first-ever Super Bowl ad. A week before the vent, the company has now released a series of previews under the tag line "Get ready to rock."
Most of these teasers feature Chris Rock who will also be the main character in the Super Bowl ad. The ad theme is not obvious but we know from Facebook that it will focus on how Facebook groups bring niche communities together, no matter what their core interests are.
I can't help but try to understand the logic behind Facebook investing millions of dollars in a Super Bowl ad when notoriety and awareness are certainly not something the company is in need of. Over 70% of Americans have a Facebook account and more than a billion people worldwide are active in Groups.
Yet, the company is constantly looking to rebuild and safeguard its image and that, after all, might be the main objective of a multi-million dollar Super Bowl ad.
Personally, I think it's cool and I am impatient to watch it.
---
More from Facebook
---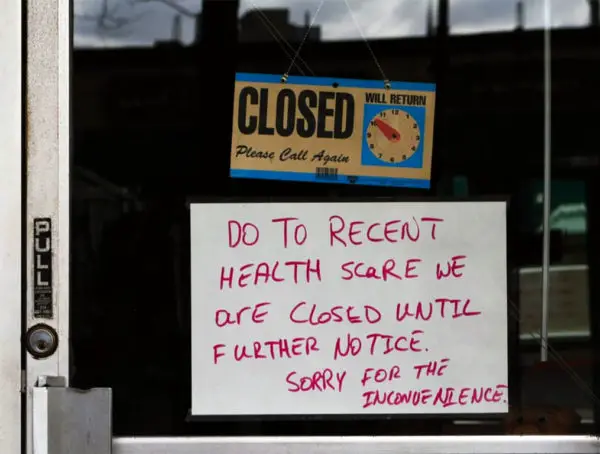 Facebook announced it's investing $100 million in cash grants and ad credits to help 30,000 small businesses in over 30 …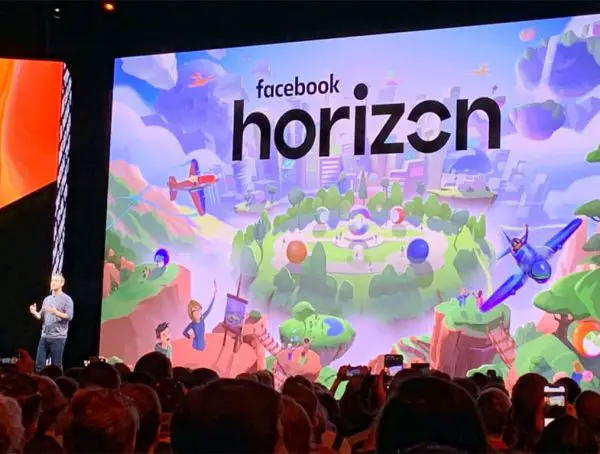 Facebook last week started sending out invites to the closed alpha version of its Facebook Horizon VR platform announced last …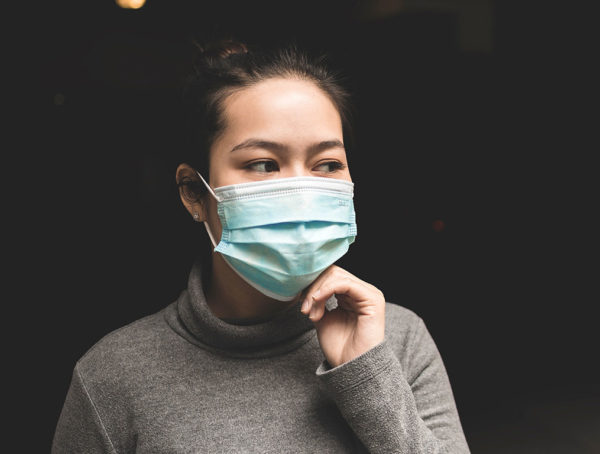 Facebook has announced it is temporarily banning ads and commerce listings that are selling medical face masks.
Editor Picks
---