Facebook delivers much higher conversion rates than Pinterest or Twitter in terms of social commerce sales, but the average order value is highest for Pinterest users, followed by those referred by Facebook and Twitter, according to a new report by customer experience engine Monetate.
Monetate found that the conversion rate from Facebook referrals was 1.08 percent far ahead of those of Pinterest (0.36 percent) and Twitter (0.22 percent), but well behind non-social-network referrers such as search engines.
But when it came to the average order value from successful social conversions, Pinterest topped the list at $80.54, significantly ahead of Facebook ($71.26) and Twitter ($70.17).
Monetate also offered the following takeaways for brands looking to improve their social commerce results:
Take a step back to evaluate the different social traffic sources leading people to your website. Then figure out exactly how much impact each social network is having on those visits. Examine each segment, and look for deviations. For instance, maybe you discover that Facebook visitors are interested in reading ratings and reviews. If so, create a website experience for them that puts reviews front and center. Simply observing the behavior of social traffic can reveal a lot bout visitors, and put you in a better position to respond.
Create a customer segment for each social referrer to drive higher conversions. An example: Two sister retail brands noticed that their respective traffic coming from Pinterest wasn't converting well on-site. To help these visitors remain engaged, each brand tested its own can't-miss, sitewide banner that promoted a one-day, 15 percent off discount just for the Pinterest segment. The time-limited offer proved sticky, helping one brand achieve a 94 percent lift in conversion, along with a 101 percent lift in new customer acquisition. And the test worked just as well for its sister brand, generating a 90 percent conversion lift.
Rather than using "like this product" across the entire website or on random products, leverage known customer behavior, such as previously purchased or reviewed products, to increase the likelihood of a Facebook interaction.
Implement social login to keep customers on your website longer, creating more opportunities for you to present the right message to the right person at the right time. Offering social login can also provide additional data about your customers — such as birthdays, gender, and interests — that can be used to create more relevant experiences during returning visits.
Provide interesting content or insider deals and promotions for your social media fans, which can lead to more engaged customers. For instance, a percentage-off coupon for Facebook fans could drive conversions and lead to shoppers sharing their experiences across their networks.
Come up with new ways for visitors to participate on your website, including ratings and reviews, customer testimonials, or product idea submissions, and be sure to make them easily shareable on Facebook, Twitter, and other social networks.
Give visitors even more reasons to share. For instance, offer customer reward points or dollars for on-site social behavior that drives sales, such as sharing product detail pages, special offers, or flash sales.
Don't overlook simple but proven tactics: Badge your "most liked" products, and use a lightbox to suggest in-stock alternatives for sold-out products or expired offers driven to your website from social networks.
Monetate Vice President of Marketing Blair Lyon said:
"As marketers know, data can tell a story, and the EQ1 2013 tells the story of a fast-growing ecommerce market where companies face growing opportunities and challenges. We focused this EQ on social commerce since the data show that companies have not yet cracked the code in leveraging social media to drive ecommerce traffic. We know that social media plays an important role in influencing social purchases — to what degree brands are able to leverage social to build loyalty is the next big question."
You might also like
---
More from Experts Talk
---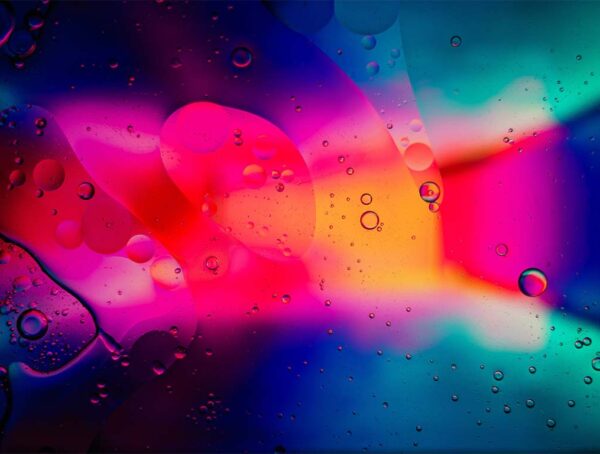 In this month's experiment, we set out to find out whether adding custom alt text on Instagram posts improves reach.