Snapchat may still be the predominant social networking app for younger audiences, but Facebook has plans to change that, as the company is reported to work on a new app dedicated to teens.
When Facebook first launched, it was a platform for the younger demographics. Back then, it was even exclusive to college students. But as the platform grew, so did its demographic. And as Facebook users got older, Instagram and, even more, Snapchat became the platform of choice for teenagers. Well that could all change very soon.
Facebook is eyeing the younger demographic and reports from The Information show that the company could be about to launch a new app, just for teens.
Dubbed "Talk," the new app is rumoured to be a social messaging app, developed and targeted exclusively at the younger audience. Early reports show that that users will still be required to be at least 13 years old (like Facebook) but a Facebook profile will not be necessary to sign up for the app. More interestingly, "The code reveals signs of new parental controls that would set the app apart from Facebook's existing Messenger app," The Information explains.
Messages exchanged by teens within "Talk" will not be publicly searchable but parents should be able to fully control the contacts their kids have within the app.
Finally, The Information also reports that lines of code within the app show that "Talk" will come with a full set of "creative tools, like games and fun masks to share with family and friends."
Facebook might have been losing the teen battle to Snapchat, but it looks like the social media giant is not ready to go down without a fight – or a new app.
---
[wysija_form id="5″]
More from Facebook
---
Facebook has announced that publishers in Denmark, Sweden, Norway, and Finland can now register their news Pages on the platform.
Elon Musk, a long time Facebook critic, tweeted out that people should #DeleteFacebook, saying the platform is "lame."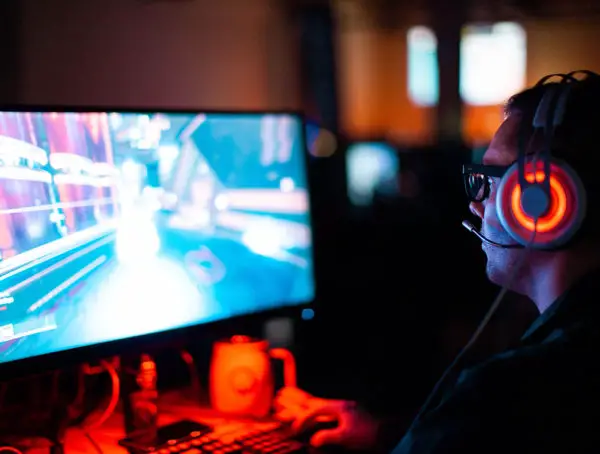 Facebook announced a new toolkit to help gaming creators build more positive, supportive, and inclusive communities on its platform.
Editor Picks
---