Facebook Marketing is still a rather young discipline and although some proclaimed themselves experts, there is still a lot to learn for most. The only thing we do have are case studies, whether they become best practices or sometimes "what not to do" examples.
In this infographic by Vertical Response, they do a great job at breaking down some of the rules that can help to generate a successful social media presence on Facebook. It's not all about the numbers, though they are important. As cliche as it sounds, the rules on Facebook really are there to help you gain true engagement.
It is actually a very simple to follow guide on how to succeed on facebook ;)

Related Stories:
You might also like
---
More from Facebook
---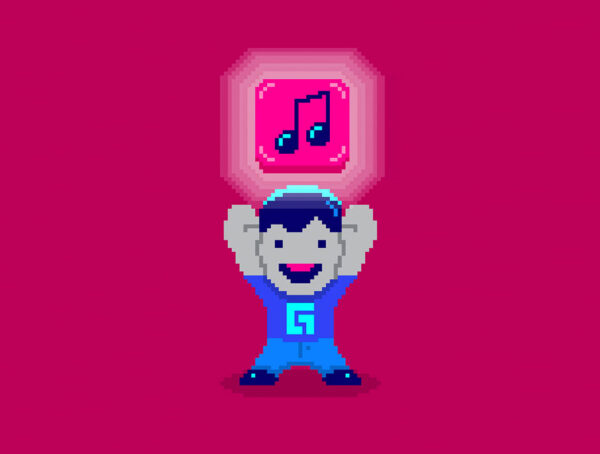 Facebook Gaming has announced a massive expansion of its music catalog, now available to all Level Up and Partner Creators.