The "Thumb" is dead. Yes, Facebook is killing the thumb. The iconic "thumb up" like button will disappear from Facebook as all standard like and share buttons will now be replaced by the Facebook logo itself.
This is actually a good move by Facebook. Ok, most of us have known the "thumb" for years but as people start to see the Facebook logo everywhere, the "thumb" started to look a bit ambiguous to some, and especially the new comers.
Facebook communicated on how these buttons together, the Like and Share buttons, are viewed over 22 billion times daily across more than 7.5 million websites.  That is indeed a huge image awareness opportunity that no one could afford to let go, right?
If you are using these buttons on your website, don't worry, Facebook will automatically update them so you don't have to do anything about it.
The official statement by Facebook:
Today, we're introducing a new design for both Like and Share to help people share more great content across the web. We're already seeing a favorable increase in Likes and Shares with the new design and will be rolling these buttons out to everyone in the coming weeks. If you are currently using the old Like button, you'll be automatically upgraded to the new design as part of our roll out. We've also made it easy for you to include the Like and Share buttons side by side and the Share button by itself.
The new button will stand out more on website thanks to its deep "facebook" blue color, and will contribute on reinforcing the branding throughout the web. Of course it will also make it harder for people to make "parody" buttons , the way many did with the thumb.
So we actually really like the new buttons a lot, do you?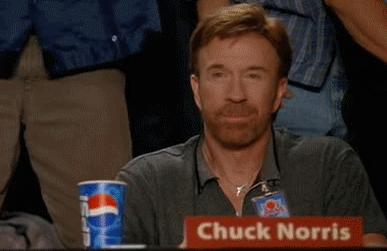 Related Stories:
You might also like
---
More from Facebook
---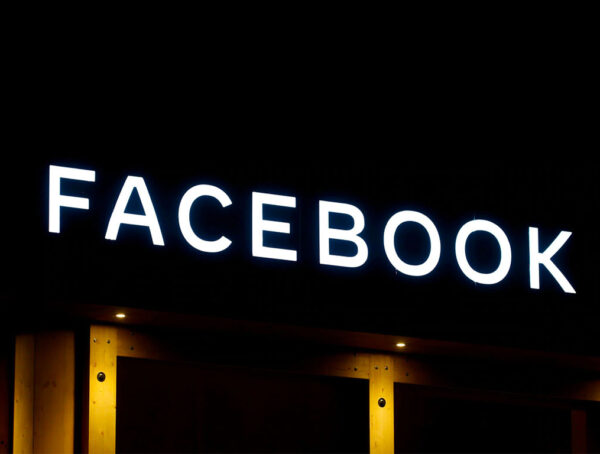 Facebook is to begin testing a new brand safety options, including new Facebook Ads topic exclusion controls for a small …