Facebook is running out of ad space on the News Feed. And that's bad news for a company that makes all of its revenue from advertising. So, it's now testing ads in Groups, looking to make the most of 500 million users who have so far been untapped.
Facebook claims it will reach maximum advertising capacity on News Feed by mid 2017. So clearly it needs to explore new ways to make money – Workplace is one of them – and find new channels to serve ads. Groups and their 500 MAUs are certainly an answer to this.
Users around the world have started to report seeing notices that "We're testing ads in Groups." TechCrunch later received confirmation from Facebook that mobile and desktop versions of Groups in Australia, Canada, Ireland and New Zealand, are part of a trial:
[quote]We have started to test delivering ads to people in Facebook Groups, and will be evaluating the response before determining how we will move forward. The ads will look the same as News Feed ads. They'll be targeted by Group topic as well as the standard identity-based targeting.[/quote]
For advertisers, Groups are definitely a great place to reach out to more users. They often have a clear thematic, which allow for great interest targeting. The question is: what will users say? Groups were one of the last ad-free areas of Facebook, so will users react to them being served there as well? Or are we all just so used to seeing them everywhere on Facebook now?
---
[wysija_form id="5″]
More from Facebook
---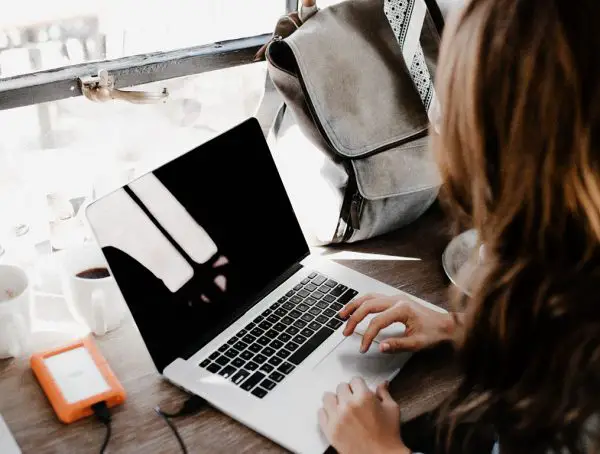 1.7K
Further to its pledge to train 1M business owners in the US, and help equip more people with digital skills, …
The ability to remove – or "unsend" – messages on Facebook Messenger has finally gone live for users in Poland, …
Over $1 billion has been raised through Facebook's Fundraisers and donate button since they were launched in 2015. 
Editor Picks
---