What if you could take a select few of your LinkedIn connections, and send an ad that you know they would love to read? Yes, exclusively to them!
If you like our stories, there is an easy way to stay updated:
Follow @wersm
Imagine this: you've just left the corporate world of 30 years and have decided to open up your own business. You have this massive network of colleagues and friends on LinkedIn, and you're starting your brand new venture on Facebook, by creating a Facebook Page.
While examining your LinkedIn network you realize that 60-70% of them are your ideal customer, they would stand to benefit from what you have to offer, and just need to be shown that your product or service exists! The question is how can you let your network know?
There are probably a dozen answers dancing in your head, but the one you should really pay attention to involves using LinkedIn, Facebook, and Custom Audiences. Leveraging your LinkedIn Network, with Facebook's Custom Audience is a game-changer and could be a huge source of leads and new business, with some clever brand-awareness tact.
Facebook's powerful Custom Audience system allows you to target people according to actions on your website, traffic, or email lists.
LinkedIn, arguably the most powerful B2B social networking platform, enables us to connect directly with C-level executives, VPs, business owners and ultimately, decision makers. When combining the power of LinkedIn's networking platform with the laser-like precision of Facebook's Advertising platform, the only limit to your success is your capability to think outside-the-box.
Step 1. Export Your LinkedIn Connections (.csv) file
Visit this link and download your LinkedIn connections. This will give you a nice clean .csv excel file that you will be uploading to Facebook in order to send Ads directly to your connections.
Step 2. Open .csv File, And Organize Your Connections Appropriately
If you have about 500-1000 connections, organizing them should be rather painless, and with Facebook needing a minimum number of people within a Custom Audience for it to run ads, it would be worth just copying, pasting or uploading the entire list to Facebook. However, if you're someone with more than 2,000 connections, and would be more strategic with your ad campaigns, you can pick and choose the connections you want to upload, by deleting the emails that you don't want to advertise to.
Example: Uploading the emails of contacts who have the title of Chief Marketing Officer, exclusively.
Step 3. Copy & Paste Or Upload Your Emails To A Custom Audience Within Facebook
If you're unfamiliar with this process, be sure to read this link on how Custom Audiences can be used.
Once you have your column of emails ready, it's time to throw them into a Facebook Custom Audience and let it work its magic. It's worth noting that if you upload say 1000 emails and Facebook ends up creating an Audience of 700, it would likely mean that 300 or so emails uploaded by you aren't associated with an account on Facebook.
Step 4. Wait For Custom Audience To Be "Ready" And Run Your Ad
Once the Audience is marked as "Ready", it will be selectable once you start choosing the targeting for your Facebook Ad. This means you can go ahead and run your brand awareness campaign to the LinkedIn connections you uploaded.
Why Is This Awesome?
This strategy is incredibly powerful, as the emails you've uploaded have likely had at least one or two common points with you in the last year, which puts you at an advantage when comparing to a cold audience… Those who have never heard of your brand before. The more common points you have with your audience, the more likely they are to engage, follow, like, subscribe or even buy from you.
If you like our stories, there is an easy way to stay updated:
Follow @wersm
Furthermore, by filtering your email list BEFORE you upload it, gives you even more precision that nearly guarantees your Ad is being seen by the right people.  Users are often quick to identify who they are on LinkedIn, what they do, how large their company is, and more. When examining the techniques necessary to target those same people who may view Facebook as a non-professional platform, it becomes a laborious task to get these prospects to raise their hand and say "Yes, I am a CMO!" on Facebook.
Having  said that, this technique of uploading LinkedIn contacts as a Custom Audience provides brands and advertisers with a new Ace up their sleeve that could drastically improve their ROI, by being in front of the right prospects from the very beginning.
And Now You
How would you use this technique for your business? Brand awareness? Product Sales? Lead Generation?
---
You might also like
---
More from Experts Talk
---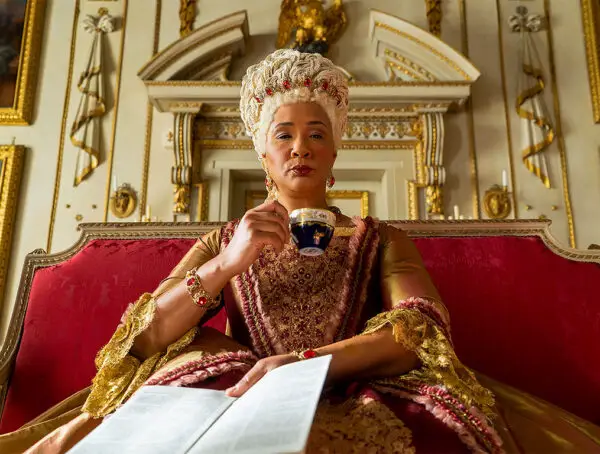 A new musical could soon come to life on TikTok, WhatsApp users are flocking to Signal and Fiverr will run …