A recent study conducted by Facebook IQ has found that gender-positive ads, projecting the empowerment of women and gender equality, generate more positive responses. 
In a People Insights post last month, Facebook IQ shared recent research concerning the role of gender-positive ads in the success of Facebook ad campaigns. The results points to a consensus that gender-positive ads that empower women and defy gender stereotypes in their messaging will see more success. In fact, the study found that
[quote]women were almost twice as likely to say they wanted to watch a related movie trailer when they saw an image they felt projected female empowerment versus female sex appeal.[/quote]
Facebook data supports this. An analysis of post data found that people in the U.S. would respond 8-10% more positively to brands that conducted gender-positive advertising within the past year. Accordingly, brands that "promote gender equality generate a positive response," therefore it's clear that "gender-positive messaging" also "elicits goodwill and loyalty."
Overall, the study found that when a brand promotes gender equality,
– 48% of men and women surveyed say they feel more loyal towards it
– 51% of women surveyed say they prefer to shop from it
– 45% of men surveyed say they prefer to shop from it
Also, when a brand promotes gender equality on Facebook
– 79% of women surveyed say they feel more positive towards it
– 75% of men surveyed say they feel more positive towards it
The respondents to Facebook IQ's survey also noted that gender inequality is "one of the biggest challenges of our time." Brands that encourage and bring about positive change with their messaging are therefore more welcome by audiences.
Overall, gender-positive branding sparks positive conversation, and empowerment generates interest. However, what does this mean for marketers? Well, they should take note and see how their messaging shapes a gender-positive culture. Facebook IQ suggests that marketers,
[quote]Contribute to social good and capture consumers' attention by busting stereotypes and promoting positive, empowering depictions of people of all genders.[/quote]
As such, they should "amp up empowerment" and work on avoiding gender "stereotypes and sexual objectification."
Read more about Facebook IQ's "Gender Representation in Ads" survey.
Image credit: United Nations
---
You might also like
---
More from Experts Talk
---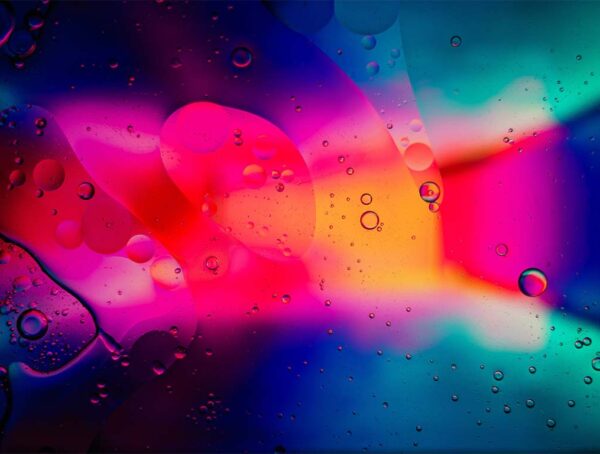 In this month's experiment, we set out to find out whether adding custom alt text on Instagram posts improves reach.