#BeatTheBuzz:
The world's greatest agencies and most exciting brands gather in London, on April 14th.
Book your place now!
Ever since Facebook bought Oculus back in 2014, we've been expecting with some fascination the company's next move. At the Mobile World Congress in Barcelona, Mark Zuckerberg talked about this next move – Social VR, and how Facebook will be investing in it to make it the next big medium.
Mark Zuckerberg's presentation was part of Samsung's Unpacked event, and it seems that the Korean company will be playing a major role in this. The main takeaway relates to the effort that Facebook is putting into bringing "Social VR" to the platform.
In a blog post entitled "New Steps Towards The Future of Virtual Reality" a lot more is explained.
[quote]Virtual reality is already something people can touch and feel with the Samsung Gear VR, powered by Oculus […] Gear VR is the best mobile VR experience in the world because it combines the leading VR software, built by Facebook's Oculus team, with world-class mobile hardware, built by Samsung.[/quote]
Facebook then goes on to say that the response to VR has been unprecedented – with over 200 games and apps available for the system. Also, people have watched more than one million hours of VR video on Gear VR.
If you like our stories, there is an easy way to stay updated:
Follow @wersm
Dynamic Streaming Coming To Mobile VR
360 video on Facebook was just the beginning. The company is now developing tech that will make VR video a lot better – The sky is the limit with this new technology and it seems we haven't really even started scratching the surface. As a nascent medium, it is certainly picking up fast! Facebook says that "more than 20,000 [360 videos] have been uploaded, with hundreds more added daily."
Facebook is now taking a big step towards improving VR with dynamic streaming technology – delivering only the pixels that a user is actually looking at and not the entire 360 video in HD. To make this work
[quote]we create dozens of variants for every 360 video that gets uploaded to Facebook, each tailored to a specific viewing angle, and then as you watch the video, we rapidly adjust which variant we display based on where you're looking.[/quote]
The process essentially quadruples resolution of the 360 streaming video and reduces the amount of required network bandwidth by four times. Dynamic streaming will be coming to Gear VR "in the next few weeks".
If you like our stories, there is an easy way to stay updated:
Follow @wersm
Facebook Invests In Social VR
Facebook is investing in providing much more "immersive new VR experiences that will help people connect and share". It's obvious that the company sees VR as a new medium, just like mobile was. Just as the platform "helped people connect in a wide variety of ways on mobile devices" it is now excited about doing the same on VR.
[quote]In the future, VR will enable even more types of connection — like the ability for friends who live in different parts of the world to spend time together and feel like they're really there with each other.[/quote]
If you like our stories, there is an easy way to stay updated:
Follow @wersm
---
You might also like
---
More from Facebook
---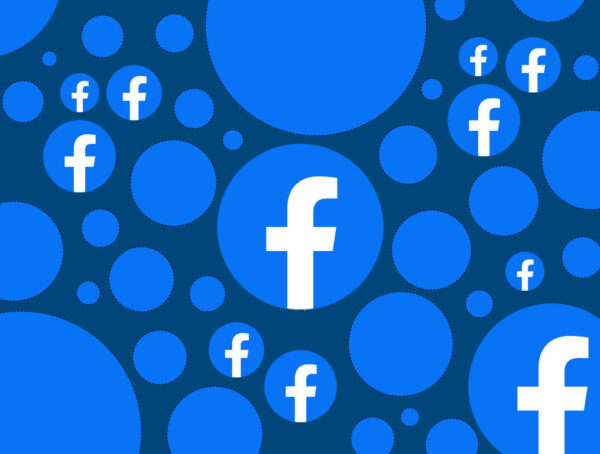 Facebook is introducing new "show more" and "show less" controls to let you adjust what you want to see on …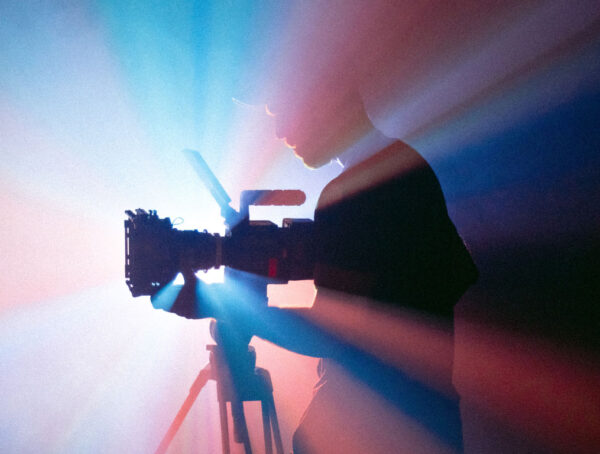 Meta has introduced the Facebook Reels API, a solution allowing developers to build a 'share to reels' option into their …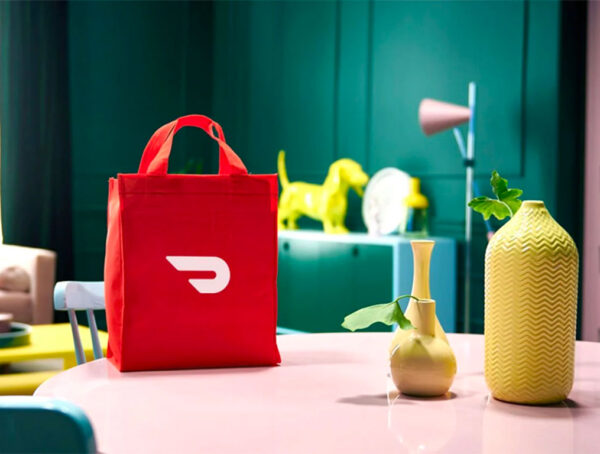 DoorDash is partnering with Meta to pilot Facebook Marketplace deliveries across multiple cities in the U.S. Drivers will only transport items …