Facebook is testing a new way to raise money on Instagram for a personal cause with Instagram Fundraisers in the US, UK, and Ireland.
Facebook users have had the ability to raise money for personal causes for quite some time. Now the company is rolling out a similar feature on Instagram allowing users to create Personal Fundraisers. This new feature is different from the Donation Sticker which allows users to raise money for official causes and non-profit organizations.
The new Personal Fundraiser feature on Instagram is available as part of a small test in the US, UK, and Ireland.
Facebook explained that since the beginning of the year, more than $65 million have been raised for COVID-19 and racial justice fundraisers globally across both Instagram and Facebook. Even more, Facebook said that donations on Instagram have doubled in the US in the last 30 days.
This trend explains why Facebook is now extending the ability to organize fundraisers on Instagram towards personal causes too.
How to create a Personal Fundraiser on Instagram
To create a Personal Fundraiser, start by tapping "Edit Profile" on Instagram. Then tap on "Add Fundraiser" and "Raise Money." Choose a photo, select a fundraiser category and add details to help tell your story and encourage others to donate.
Instagram Personal Fundraisers use Stripe as a payment processor for donations. Enter your bank or card details to complete setting up your fundraiser. Once done, tap "Send" to submit your fundraiser for review.
All fundraisers go through a review process to make sure they are for eligible causes. Once approved, you can start raising money. Each fundraiser lasts 30 days but can be extended as many times as you want. You must be at least 18 years old to create a fundraiser.
After your fundraiser ends, the funds go to your designated bank account. To learn more about receiving payments from your Personal Fundraiser, visit the Help Center.
When donating to your fundraisers, people can choose to keep their information hidden from the public. But as the fundraiser creator, you will be able to see their username, name on their profile, and donation amount.
Instagram Fundraisers will slowly roll out to more users within the US, UK, and Ireland over the coming months. Instagram will also work to make it easier to share fundraisers in Feed and Stories.
---
You might also like
---
More from Care
---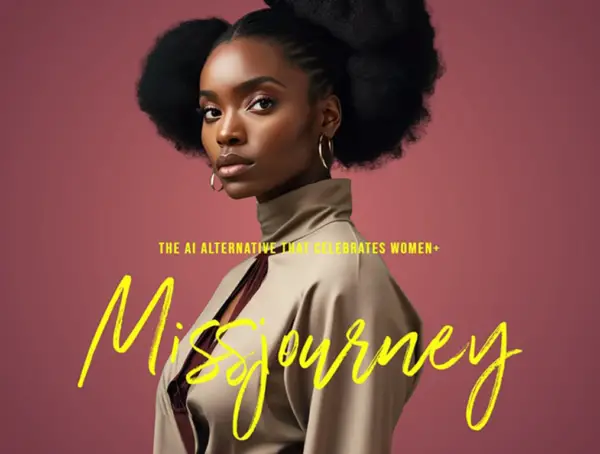 Missjourney is an AI tool that generates images exclusively of women, from CEOs to leaders, superheroes, doctors and engineers. TEDxAmsterdam Women …