Reddit recently launched Polls, a new post type that encourages users on the platform to more easily share their opinion by voting.
Reddit is a great platform to ask questions and get honest answers. If you follow discussions among Redditors, you will know that they have an opinion about pretty much everything, and that's probably why so many people seek advice from the many communities on the platform.
To make it easier for anyone to tap into Reddit's "diverse opinion-based content," the company recently introduced a new Polls post type that allows more Redditors to share their opinion simply by voting.
For new Redditors (and "lurkers") it may be quite daunting to get started using the platform, or even to feel a part of the community. Reddit believes that the new Polls post type will reduce "the posting barrier" and "make it easier than ever for everyone to contribute to their favorite communities and engage in different ways."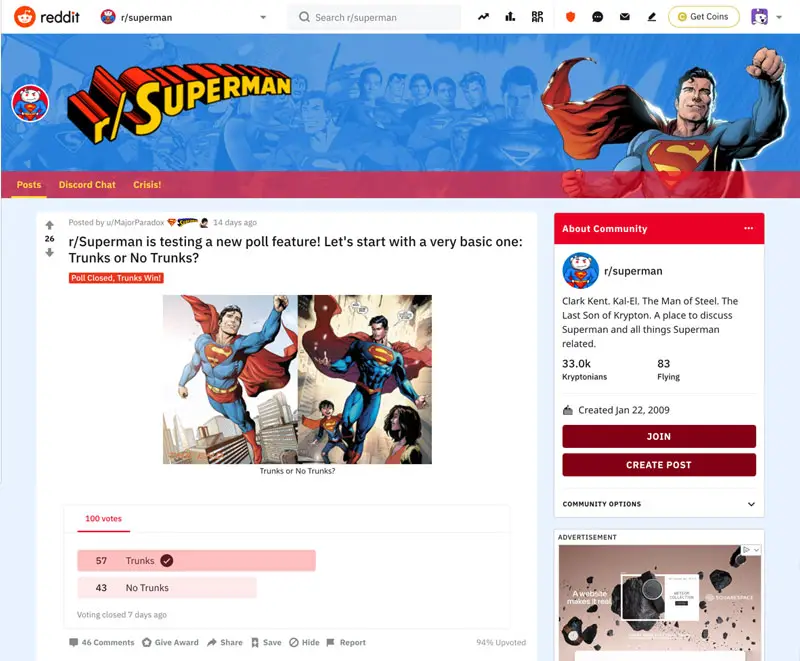 Both poll creation and voting are available on iOS and Android, but you should be aware that there is a bug on old versions of Android that can cause the Reddit app to crash when voting. You can update your app to the new version to fix this issue.
Poll creation and voting are supported on the New Reddit (web), while the Old Reddit (web) does not support poll creation. On Reddit for the web, users can find a link at the bottom of a poll to view results and vote.
On the mobile web, there is only support for voting, and there are currently no plans for poll creation support.
---
You might also like
---
More from Other Platforms
---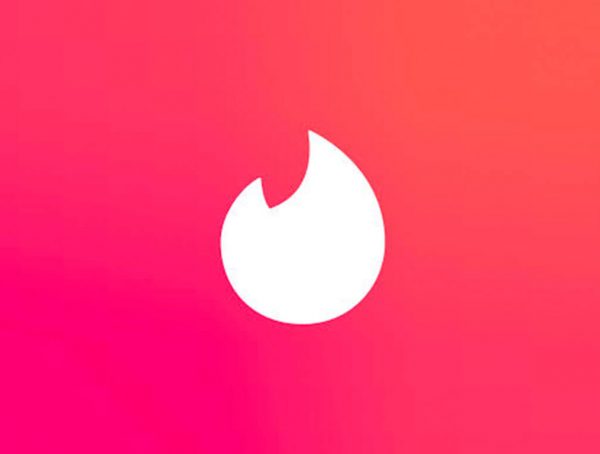 Tinder says it will remove social profiles from bios as part of its updated community guidelines to keep the dating …