Days after his open letter asking to slow the rise of AI, Elon Musk has launched his own AI company to rival OpenAI.
X.AI was incorporated in Nevada.
For days there were rumors about Musk starting his own AI company. The filing, revealed by WSJ, shows he actually had already incorporated back in March 2023. Business Insider also found out that his company had purchased thousands of graphic processing units (GPUs) to power an upcoming generative AI product. Musk even reportedly sought funding from SpaceX and Tesla investors to get the company started.
Despite all of this, Musk did not mention his plans during an int  "It seems like everyone and their dog is buying GPUs at this point." The purported X.AI name matches the branding of the X Corp. name he has since assigned to Twitter, along with the "X" label he's applied to his vision of an "everything app."
Musk had recently been the leading figure to oppose the rise of OpenAI, the organization that he co-founded in 2015 but walked away from in 2018. He was one of several tech leaders to sign an open letter calling for a pause on "giant AI experiments." OpenAI has become one of the most recognizable names in the industry, with the launch of ChatGPT and GPT-4, pushing other giants like Microsoft and Google to move forward with their own launches of AI-supported products.
---
You might also like
---
More from AI
---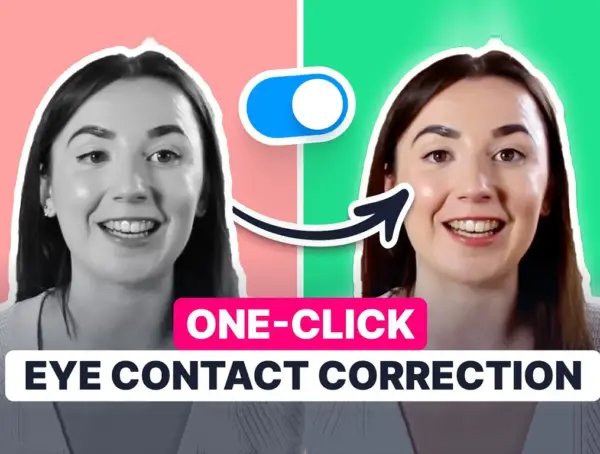 How many times have you struggled to keep eye contact with a camera when filming a video and reading off …