Entire Discord servers can now be classified as 18+ with an NSFW designation that owners can apply on their own.
Discord's Community Guidelines state that adult content needs to be kept behind an NSFW age gate. Up until now, specific channels can be designated 18+, but Discord is soon letting server owners classify their servers with an NSFW server designation.
Users between 13 and 17 won't be able to access any content on those servers, while 18+ users on iOS will need to opt-in to join an NSFW server or access NSFW content.
Any community organized around NSFW themes must be classified as such if most of its content is 18+ – not if some of its channels are NSFW. Any Discord servers that are not marked – and still meet these criteria – will be marked automatically.
Discord will notify server owners to let them know that their server is being impacted. Server owners can appeal Discord's decision if they want the NSFW server-level designation removed.
Discord reminds server owners that NSFW gates will still need to be applied to channels featuring mature content.
In addition to the above, some NSFW servers focused specifically on "explicit pornographic content" will be totally blocked on iOS. Instead, users that are 18+ can join and access those servers on the desktop and web versions of Discord.
Photo by Alexander Shatov on Unsplash
---
You might also like
---
More from Other Platforms
---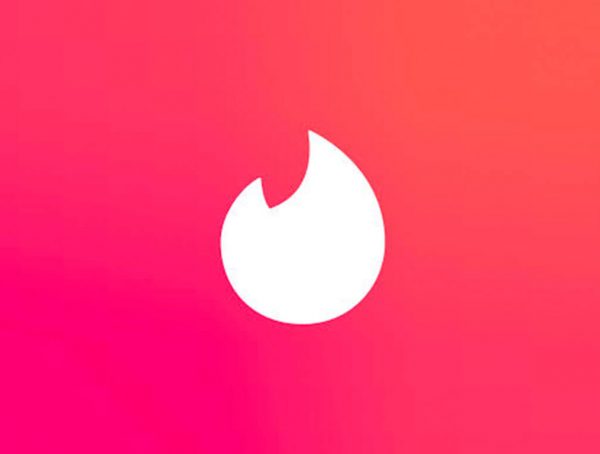 Tinder says it will remove social profiles from bios as part of its updated community guidelines to keep the dating …