Discord has announced new Server Avatars, Scheduled Events, and two new and accessibility features.
Following completing its Series I fundraising round, Discord is announcing new ways it is about to improve its platform. In an announcement earlier this week, the company shared that it has started rolling out Server Avatars for Nitro subscribers, a new "Scheduled Events" feature, and two new accessibility features.
Server Avatars
Server Avatars allows Nitro subscribers to express their identity by using a different avatar in servers. The option to "Change Nickname" in the app is now called "Edit Server Profile," Once selected, Nitro users will be able to change both their Nickname and Server Avatar.
This year, Discord introduced a series of updates to Nitro, including more ways users can express themselves in authentic ways. These updates include features like custom profile banners, access to 300 Nitro-exclusive stickers, the ability to use custom stickers anywhere, send longer messages (twice as long), and join twice the amount of servers.

Discord has started rolling out Server Avatars in the US on desktop and will be rolling out the newest Nitro feature globally, with support for its mobile app soon.
Scheduled Events
Earlier this week, Discord also started rolling out "Scheduled Events" for servers and will complete the rollout within the next two weeks. Scheduled Events will allow users more time to plan and raise awareness for their upcoming events.
Users can create an event with a topic name to be run at a future date and time, allowing members to better engage with each other and learn about new topics. In addition, members will be able to RSVP and receive notifications when the event is about to start, browse lists of upcoming events within servers, and create an invite link for that specific event.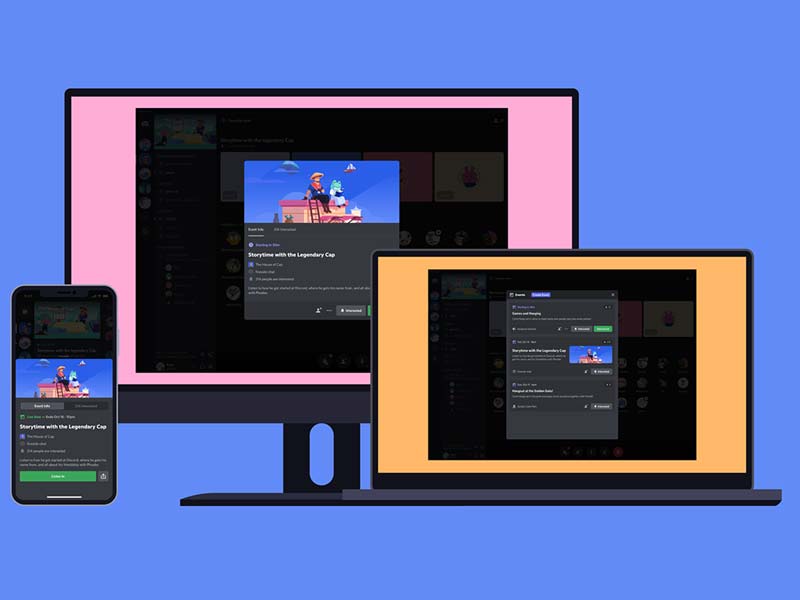 Scheduled Events can be hosted in Stages and Voice channels and in a "free form" location that allows a space for communities to provide a text channel or physical location for a hosted event.
Scheduled Events will be available on desktop, iOS, and Android. There is no restriction to how far in advance admins and moderators can schedule an event, and up to 100 events can be set up at a time.
A11y Accessibility Updates
Late last week, Discord also introduced two new accessibility features: "Accessible Drag & Drop," providing users with a keyboard-driven experience to sort and organize within the platform, and a new "Text-to-Speech slider" that lets them adjust the speed at which message content is read within the Text-to-Speech tool.

Lastly, Discord is also improving the screen reader experience for desktop users with updates like making Quick Switcher accessible to screen readers.
---
You might also like
---
More from Other Platforms
---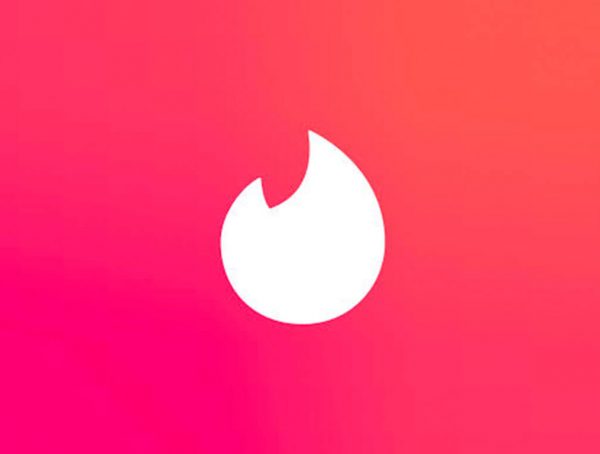 Tinder says it will remove social profiles from bios as part of its updated community guidelines to keep the dating …