Discord is rolling out Threads, one of its most-requested features so far, to help declutter long conversations.
Discord, the community-based instant messaging platform, saw exponential growth during the pandemic and is continuing to improve its service and offer a better user experience. To help users keep track of conversations, the company announced the introduction of the new Threads feature earlier this week.
Threads is one of the most useful features especially for managers of big servers who often find it hard to keep track of individual messages. It is also one of the most requested features on a platform where conversations shoot off in wild tangents and end up… losing the thread!
Threads work differently from the Replies feature Discord made available last November. Replies allow anyone to specify whose message they want to respond to in a busy channel. The problem appears when people begin replying to each other in a chain and keeping up with the back-and-forth mentions can get overwhelming, both for the people having the conversation and for those trying to follow up later.
Discord Threads help organize conversations involving tens of users at the same time, especially when conversations revolve around hot topics or fresh releases people are passionate about. The platform hopes that the new feature will help communities stay engaged without having to shut down conversations to maintain organization.
A Thread is a quick way to branch off a conversation away from the channel's main feed without removing it from the channel itself. As the announcement explains, when a Thread is posted, responses after the first post "appear in a separate feed that allows everyone in the Thread to discuss a topic in more detail, albeit without interrupting the main conversation."
Furthermore, a Thread is archived 24 hours after being inactive, to keep the conversation clear from clutter for anyone visiting the channel.
Developer documentation for the new feature indicates that Threads are meant to be temporary sub-channels that help to keep up with conversations in busy channels.
It does so by pinning a conversation thread under a channel, so that specific topic or line of conversation can be separated from the main thread, as well as be explored and updated at a later time with ease of access away from the often chaotic main chat the comments originally stemmed from.
How to Create Threads On Discord
To start a Thread from an existing message, simply hover over it and choose the new "#" button. You can also create a Thread from scratch by pressing the '+' button in your chat bar and selecting the "Create Thread" option.
---
You might also like
---
More from Other Platforms
---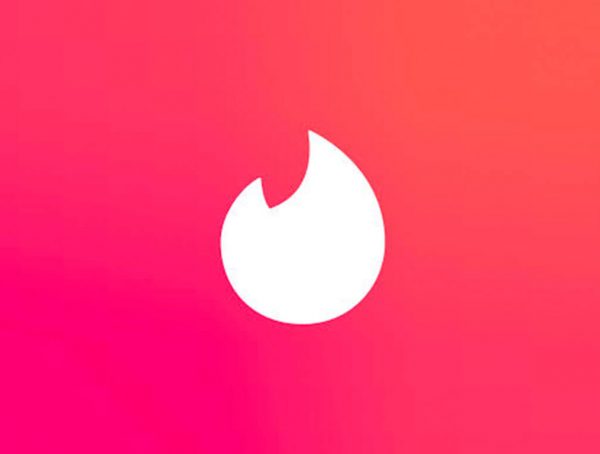 Tinder says it will remove social profiles from bios as part of its updated community guidelines to keep the dating …