Brands nowadays should jump at every opportunity to talk to their customers to learn about them. And businesses are splurging millions on setting up feedback channels: long form-based surveys, social communities and analytics, Net Promoter Score surveys, as well as direct reach via phone and emails.
This guest post was written by Niraj Ranjan Rout, founder of Hiver (hiverhq.com), an app that turns Gmail into a powerful customer support and collaboration tool. Niraj works on programming, customer support and sales, and also contributes to design and UI.

Let's cover all these aspects of customer feedback: methods to collect, when to collect, and more importantly what to do with the data – to better channel customer feedback.
Methods To Collect Customer Feedback
1. Long form-based surveys
The most common way of collecting customer feedback are survey forms. With a big chunk of the world population on social media, much of survey action is aimed for use on social media channels.
With less than an 8% attention span window, a survey on social media needs to be short, relevant and to-the-point. That's why you should only ask questions that fulfil your end-goal.
When To Use Surveys
You should use surveys when you want quantitative inputs, and have some open-ended questions to ask. Survey requests should only be sent to already engaged users, who you're sure would take the time to provide feedback.
2. Social Communities
Social community managers play an important role in acquiring real-time feedback by monitoring social media activities. The three main factors that community managers should keep tabs on are:
– Community sentiment. Measuring the response. This includes positive, negative and neutral feedbacks.
– Community personality. Understanding the thoughts and personality of community members by evaluating the tone of voice of community members.
– Recurring themes. Highlighting the themes which are being constantly repeated by members.
When To Use Social Communities
You should use social communities when you require instant feedback on your products/services by getting a bunch of people with similar interests on a platform. Analysing long chains of comments and chats, can help understand the nerve of your audience.
Here is an example of how a chat mentioning Pinterest, provided an overview on user behaviour. Each response contributed to the qualitative measurement of user loyalty.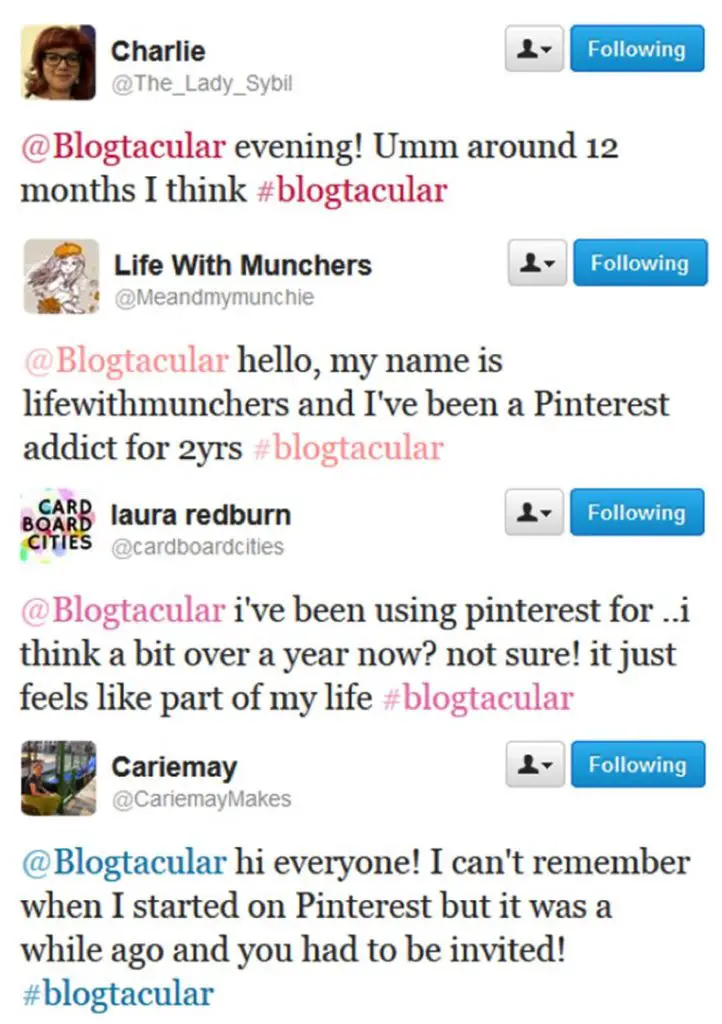 3. Social Analytics
Here's how to gather customer feedback without even asking for it. With social analytics, you collect insights on how users are responding to your product/service. It is probably the most "fertile" feedback you can get, since users are not confined to established conditions, nor are they made to feel self-aware.
This way, they are less likely to project any bias in their feedback.
When To Use Social Analytics
Insights from social analytics are far more effective if you have a sizeable audience –  the larger the sample size, the more accurate your inferences. This is useful in understanding the ways in which users want to see your brand, and help in finding people (influencers) who can help you do that.
Here is an example of how Doritos used analytics to choose Julius Dein as their influencer on Instagram.

4. Net Promoter Score Surveys
NPS surveys include questions that relate to the willingness of customers recommending your product. They are a proxy for mapping overall satisfaction and customer loyalty.
To make NPS surveys easy and accurate, labels are assigned to established score ranges:
– Detractors. Users who rate you 0 through 6.
– Passives. Users who rate you 7 or 8
– Promoters. Users who give either a 9 or 10.
When to Use NPS to Collect Customer Feedback
You should use NPS surveys when you need to gauge the emotions of users after a particular business exchange. Being ubiquitous in nature allows NPS surveys to be used for any of the business touch points, including customer support, sales, marketing, technical etc.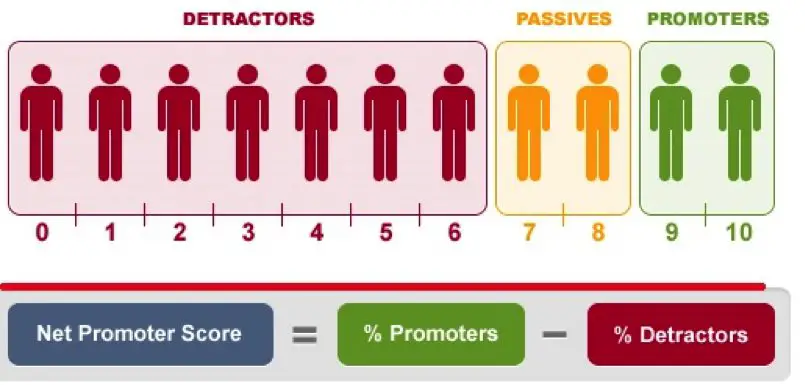 5.  Direct Reach
When trying to calculate how a person feels about your product, no set of data can give you a clear picture on that. A personal touch like a phone call can help you generate – detailed qualitative responses.
Here a few tips to facilitate a better phone call experience:
– Make customers feel they are right, even when they are not. Be empathic to their problems, and solve them without hurting customer's integrity.
– Listen carefully. do not cut off your customers in the middle when they are speaking, it shows you're disinterested.
– Choose the right time. Schedule phone calls at appropriate timings, when customer engagement can be expected at its highest
Emails sent with relevant context can enhance personalisation, so it's no wonder that email marketing generated 4400% ROI. Customers find relevant emails personal and engaging. Here's an example of how you can use emails to initiate a healthy conversation with your users.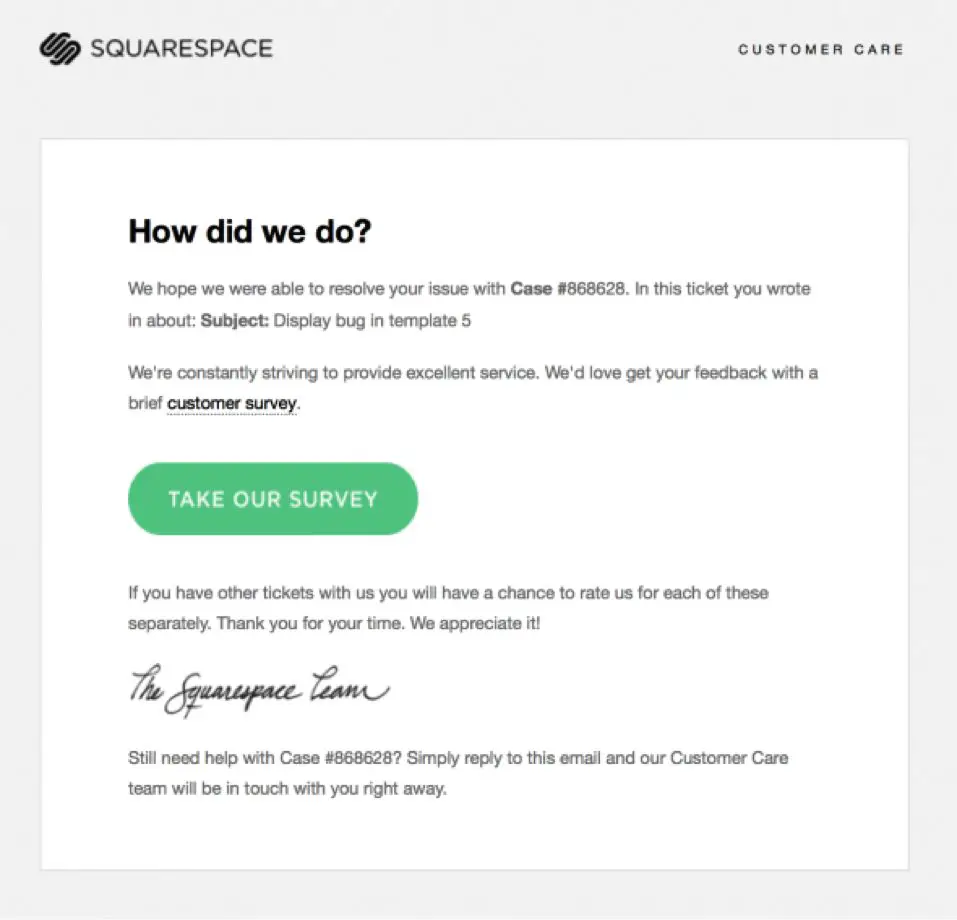 When To Use Direct Reach
Product or service improvement require first-hand qualitative inputs, in that case. A phone call is a good option, as they are not confined to structured formats like a survey or a form. When an important activity has been carried out by a user, sending a mini-survey email can help you gain insights instantly, without overburdening users with too many questions.
What To Do With Customer Feedback
1. Infuse it your social road map – Use the insights from your customer feedbacks to create a clearer plan for your social media marketing which ultimately provides benefits both on a long-term and short-term basis.
2. Improve social media KPI – Rethink on what matters to customers. Regular feedback can help keep your KPIs in tune with the new trends.
3. Prevent losing genuine fans – Fans love you because they believe you love them and the best way to show this affection is by using customer feedback data to create relevant content.
4. Discover potential social media influencers – Customer insights help you segregate the happy customers from the not-so-happy ones, they can be nurtured to become positive advocates for your brand.
Wrapping Up
Lastly, always say 'Thank you' – express generosity every time a customer gives you feedback. To show you care is an integral part of acquiring customer opinions. Apart from that, always update the customer when you implement a feedback that they suggested – it goes long way in building genuine relationships.
---
You might also like
---
More from Experts Talk
---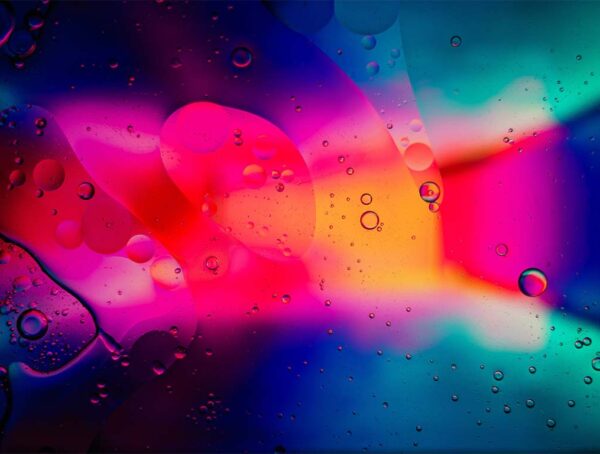 In this month's experiment, we set out to find out whether adding custom alt text on Instagram posts improves reach.