Some of you might have come across to these two very "trendy" job titles. Many of you though, don't always understand the specific roles and responsibilities that a Community Manager or a Social Media Manager should have, when  applying to be one or the other.
Here are some elements that characterize the titles:
A Community Manager is the person who manages the online community of a brand or business as themselves, and not as the brand. They act more like ambassadors for the brand and appear with their personal profiles, as they need to foster a positive sentiment among community, customers, consumers, employees, shareholders and stakeholders.
What a Community Manager needs to be able to do, can be described as:
Public relations
Customer Relations
Business Development
Social Media Marketing through blogging, Twitter, Facebook
Plan and hosts events
Have their own personal brand (be well-connected and respected online)
Be able to communicate effectively, write well, and use their "people skills"
Be authentic
Have the ability to multitask effectively
On the other hand, a Social Media Manager is the person who manages a brand or business' social media accounts, acting as the brand or business and NOT as him/herself. In essence, they are the "voice" of the brand, staying "behind the scenes", trying to spread the news, increase followers, as well as drive conversations around the specific brand etc.
A Social Media Manager needs to be able to do the following:
Day to day content creation and management for use on social networks
Grow social media accounts (increase follower numbers, likes, etc.)
Focus on social media analytics
Monitor and manage a number of social networking accounts
Report on social media analyses and the effectiveness of strategy
I hope I've cleared that up a little… Now, next time you apply for one of the above posts, you know exactly what can be expected of you. Naturally, job descriptions may vary from organization to organization, but these are the general guidelines to give you a better picture.
Related Stories:
You might also like
---
More from Experts Talk
---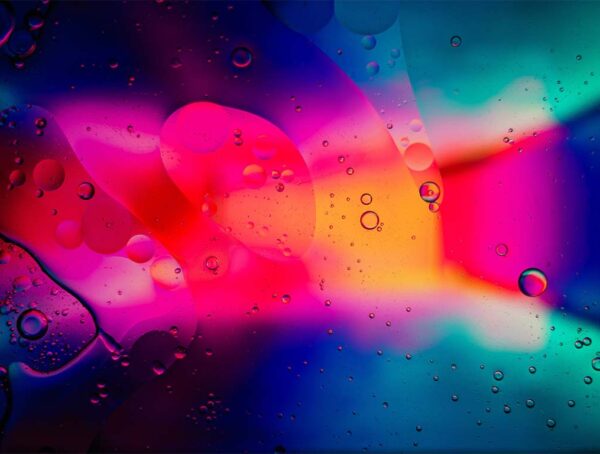 In this month's experiment, we set out to find out whether adding custom alt text on Instagram posts improves reach.