GIFs are all the rage. Yes, they are super cool and they are created and distributed millions of times a day across the internet. Even Facebook enabled them in the News Feed and on brand Pages a few months ago. So naturally, big brands are starting to come up with ideas to engage their fans with them. One of these brands, is Coca-Cola… And engage people it did. Just not in the right way.
Right here begins the story of someone, somewhere, who thought it was a great idea to get rid of "Open Happiness" (Coca-Cola's slogan for the past 7 years), replace it with "Taste the Feeling" (Jesus, who thinks of these?) and create a GIF maker that allows people to add their "feeling" on one of the company's GIFs…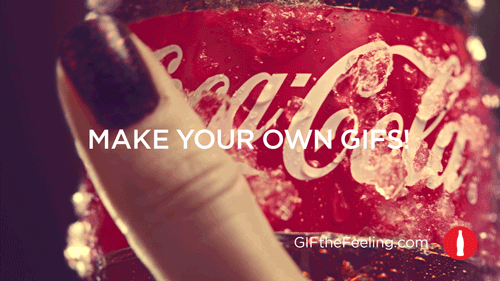 Well, technically, it is isn't a "GIF maker" since the GIFs are already made, but rather a site where people choose the GIF they want to use and then write something on top of it.
If you like our stories, there is an easy way to stay updated:
Follow @wersm
What could go wrong? Well, this is Coca Cola we're talking about. So, the internet "got creative".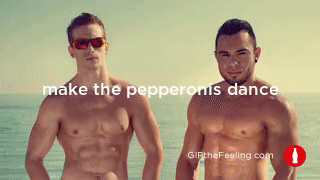 You can find more if you just search for the #Coca-Cola tag on Tumblr. This isn't the first time Coca-Cola has had some trouble with "the internet" hijacking one of their UGC campaigns. A while ago, the #MakeItHappy campaign on Twitter (Coca-Cola used a bot for that one)  backfired as well. I am sure this one is not going to be the last time either, because big brands like Coca-Cola have so much visibility and awareness behind them that even if a few users do something nasty, there are millions of others who will take part in a campaign as they should.
If you like our stories, there is an easy way to stay updated:
Follow @wersm
Now, I actually like Coca-Cola, and so do many other people – even people who would think the above is funny, and who would do it as well. And I am sure that the company's response will be one of disappointment – that a "small fraction of users ruin the fun for all the rest". And that's a bit boring of them really, because it just goes to show that they don't understand "the internet".
If you invite people to create UGC around your brand ant that's what happens. Embrace it! Hell – even learn to laugh a little!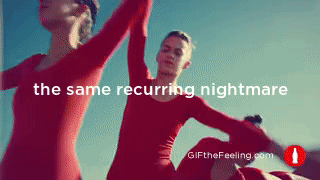 ---
You might also like
---
More from Other Platforms
---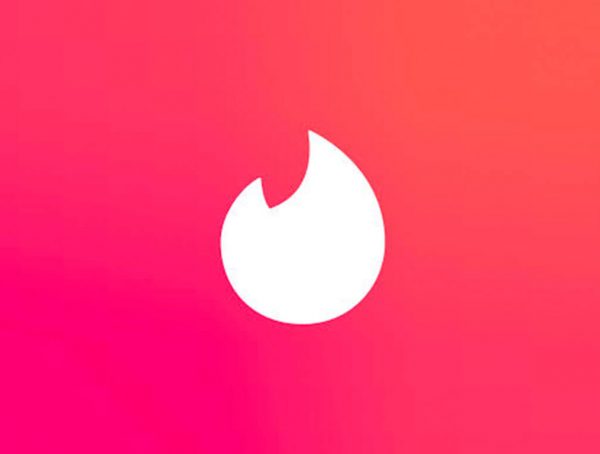 Tinder says it will remove social profiles from bios as part of its updated community guidelines to keep the dating …