As competition in the audio chat space intensifies, Clubhouse has finally announced the beta test of its Android app.
In an effort to stay ahead of competitors, Clubhouse is working as fast as it can to bring its app to Android – and has now announced that a "rough beta version" is making it into the hands of a lucky few Android users.
The app is being made available to only a small number of "friendly testers" who will provide the feedback needed to refine the product before a general rollout.
The good news is that Clubhouse's Android app is coming rather soon, but we actually don't know when that will be.
https://twitter.com/Clubhouse/status/1388903844701036545
Clubhouse's air of exclusivity has been fed by the lack of an Android app, combined with the limited invitation system on iOS, with some users even paying for an invite.
The said lack of an Android app has given competitors like Facebook and Twitter time to release their own audio chat features, with Twitter notably ahead. Facebook also recently announced a slew of audio features in an attempt to position itself in the space.
Instagram is also making an entry, letting users on Live turn off their video and mute their mics just like on Clubhouse. Facebook even started testing an entirely separate audio chat app – Hotline.
Other platforms like Reddit, LinkedIn, Spotify, Discord, and even Telegram are also working on Clubhouse alternatives.
Clubhouse needs to move fast if it wants to continue capitalizing on the hype and the growth that it has wrought. The beta is expected to open to more Android users in the "coming weeks."
---
You might also like
---
More from Clubhouse
---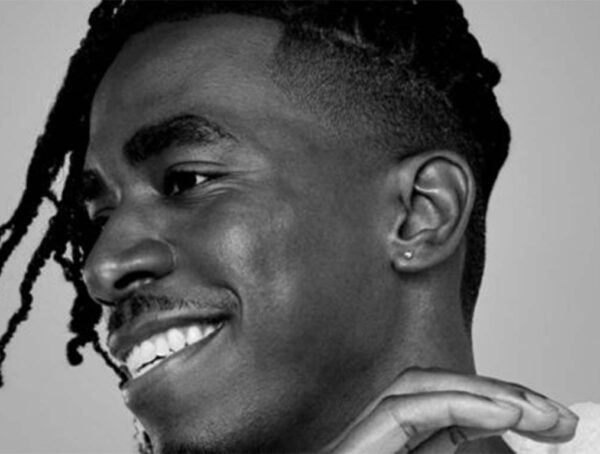 In its latest app update, Clubhouse has introduced saved replays - the ability to save audio chats to listen to …